Vitex
Vitex 'Delta Blues'
Scientific Name: Vitex agnus-castus 'PIIVAC-I' PPAF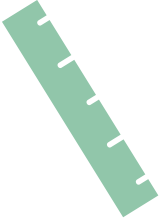 SIZE & GROWTH RATE
Average Growth Rate is 2 Feet Per Year
Mature Size 10' Tall x 10' Wide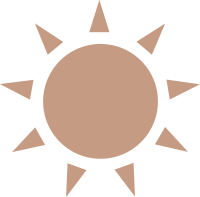 LIGHT NEEDS
Full sun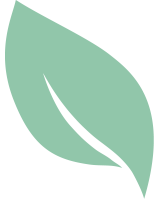 DECIDUOUS OR EVERGREEN
Deciduous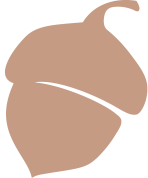 ACORNS?
No it doesn't have acorns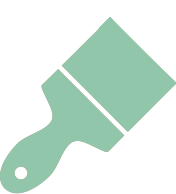 COLOR
Rich green foliage with purple flowers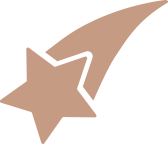 SPECIAL FEATURES
Fast Growing
Heat Tolerant
Drought Tolerant
Produces Fragrant Purple Flowers
Adaptable to a Wide Range of Soils
The Vitex 'Delta Blues' is a beautiful cultivar of Vitex that is known for its compact shape, reaching a mature height and width of 10' which is half the size at maturity of its Shoal Creek counterpart. Delta Blues have very dense branching structure and in early summer they start producing clusters of silvery gray buds on the tips of each stem that completely blanket the tree. The buds then open into dense rings of dark purple flowers with each cluster ranging from 6 to 10 inches long which are savored by butterflies and hummingbirds. Delta Blues have smaller leaves than Shoal Creek which grow 2 to 3 inches long and with 5 to 7 leaves per stem. They have a gray-green leaf with a lighter silver-gray color underside and in the fall the leaves turn yellow. Vitex can tolerate most soil conditions, provided they are well drained, and will flourish in full sun. Vitex are designated as a Texas Superstar Shrub by Texas A&M University.
Name
Container
Size
Trunk
Width
Tree
Height
Canopy
Width
Planted
Price
Pickup
Price
Row #'s
Buy