Crape Myrtle
Thunderstruck 'Ruby'
Scientific Name: Lagerstroemia x 'JM7'
| | |
| --- | --- |
| Average Growth Rate | 2 Feet Per Year |
| Mature Size | 20 Tall x 12 Wide |
| Light Needs | Full sun |
| Decidious or Evergreen | Deciduous |
| Acorns | No it doesn't have acorns |
| Color | Ruby red flowers with deep plum foliage |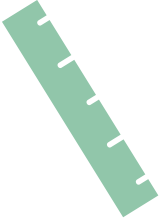 SIZE & GROWTH RATE
Average Growth Rate is 2 Feet Per Year
Mature Size 20' Tall x 12' Wide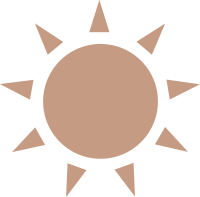 LIGHT NEEDS
Full sun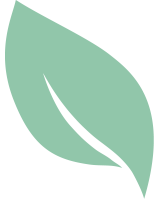 DECIDUOUS OR EVERGREEN
Deciduous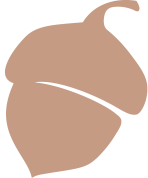 ACORNS?
No it doesn't have acorns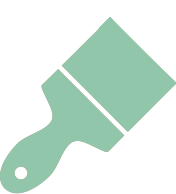 COLOR
Ruby red flowers with deep plum foliage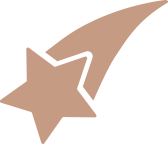 SPECIAL FEATURES
Fast Growing
Drought Tolerant
Heat Tolerant
Summer through Fall Blooms
The Thunderstruck Ruby Crape Myrtle was developed by Mitch Magee by cross-pollinating a Purely Purple Black Diamond and a Scarlet Crape Myrtle. The unique combination created a Crape Myrtle with dark burgundy-blackish plum foliage and deep red flowers which is similar to the Best Red Black Diamond. The deep red and black colors are perfect for those looking to break up that "too much green" effect seen in typical flowerbeds. One major improvement of the Ruby vs the Black Diamond is that it grows about double the rate and they reach a height of about 20' at maturity. The Ruby also has a more upright canopy which remains that way even when flowers are produced as opposed to Black Diamond which normally start to droop as the weight of the flowers pulls down the branches. At our farm, Ruby Crape Myrtles have also shown much more cold heartiness than the Black Diamond series.
Name
Container
Size
Trunk
Width
Tree
Height
Canopy
Width
Delivered & Planted
Price
Delivered Only/
Pickup Price
Row #'s
Buy
Thunderstruck 'Ruby' (Deep Red)
15g
- in
7-8 ft
1-2 ft

$

180.00

$

121.50
$135
241-243, 247
Add to cart