Crape Myrtle
Thunderstruck 'Purple Sage'
Scientific Name: Lagerstroemia x 'JM10'
| | |
| --- | --- |
| Average Growth Rate | 2 Feet Per Year |
| Mature Size | 20 Tall x 12 Wide |
| Light Needs | Full sun |
| Decidious or Evergreen | Deciduous |
| Acorns | No it doesn't have acorns |
| Color | Pinkish Purple flowers with deep plum foliage |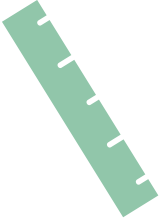 SIZE & GROWTH RATE
Average Growth Rate is 2 Feet Per Year
Mature Size 20' Tall x 12' Wide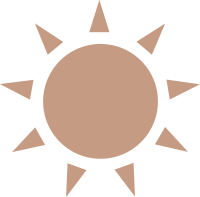 LIGHT NEEDS
Full sun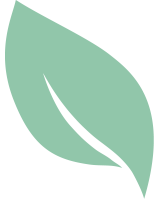 DECIDUOUS OR EVERGREEN
Deciduous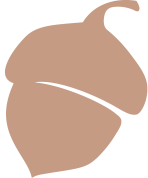 ACORNS?
No it doesn't have acorns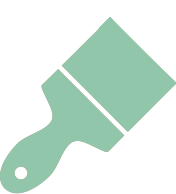 COLOR
Pinkish Purple flowers with deep plum foliage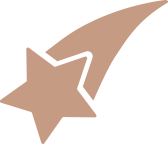 SPECIAL FEATURES
Fast Growing
Drought Tolerant
Heat Tolerant
Summer through Fall Blooms
The Thunderstruck Purple Sage Crape Myrtle was developed by Mitch Magee by cross-pollinating Scarlet x black diamond purley purple.
More information to follow. This page is under development.