Crape Myrtle
Thunderstruck 'Lavender Skies'
Scientific Name: Lagerstroemia x 'JM8'
| | |
| --- | --- |
| Average Growth Rate | 2 Feet Per Year |
| Mature Size | 20 Tall x 12 Wide |
| Light Needs | Full sun |
| Decidious or Evergreen | Deciduous |
| Acorns | No it doesn't have acorns |
| Color | Pinkish Purple flowers with deep plum foliage |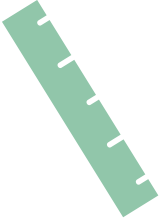 SIZE & GROWTH RATE
Average Growth Rate is 2 Feet Per Year
Mature Size 20' Tall x 12' Wide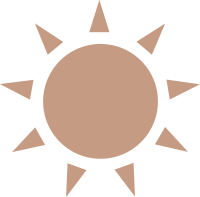 LIGHT NEEDS
Full sun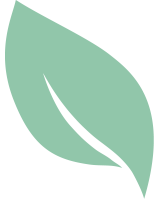 DECIDUOUS OR EVERGREEN
Deciduous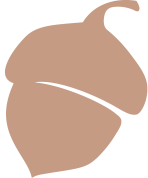 ACORNS?
No it doesn't have acorns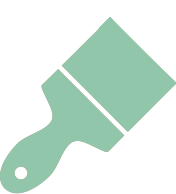 COLOR
Pinkish Purple flowers with deep plum foliage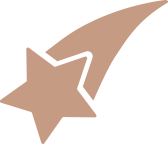 SPECIAL FEATURES
Fast Growing
Drought Tolerant
Heat Tolerant
Summer through Fall Blooms
The Thunderstruck Lavender Skies Crape Myrtle was developed by Mitch Magee by cross-pollinating a Natchez and a Best Red Black Diamond. This is a very interesting cross because the Natchez has white flowers and the Best Red has deep red flowers and we ended up with a Crape Myrtle that has light purple flowers with pink notes. Like the Black Diamond, the Lavender Skies has dark burgundy-blackish plum foliage but it has a much fuller, more upright and rounded canopy. It has a faster growth rate as well and at maturity it will reach 20' tall much like the Natchez Crape Myrtle. At our farm, the Lavender Skies has shown much more cold heartiness than the Black Diamond series.