Holly
Oakland
Scientific Name: Ilex x 'Magland'
| | |
| --- | --- |
| Average Growth Rate | 1' Foot Per Year |
| Mature Size | 16 Tall x 7 Wide |
| Light Needs | Full Sun or Partial Shade |
| Decidious or Evergreen | Evergreen |
| Acorns | No it doesn't have acorns |
| Color | Dark green foliage year round |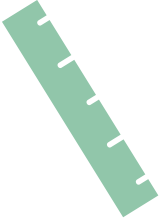 SIZE & GROWTH RATE
Average Growth Rate is 1' Foot Per Year
Mature Size 16' Tall x 7' Wide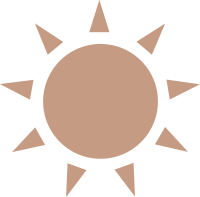 LIGHT NEEDS
Full Sun or Partial Shade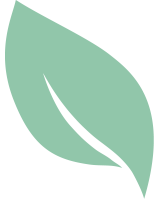 DECIDUOUS OR EVERGREEN
Evergreen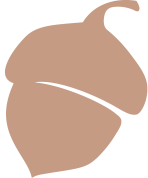 ACORNS?
No it doesn't have acorns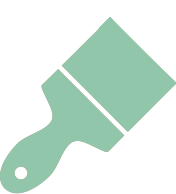 COLOR
Dark green foliage year round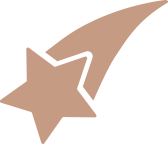 SPECIAL FEATURES
Drought Tolerant
Adaptable to a Wide Range of Soil Types
Recommended for Privacy Screening
The Oakland holly is unique as its new growth emerges as a reddish purple and ages to an emerald green. They have an emerald green foliage and a unique oak-shaped leaf, and as it ages it matures from a more columnar to a pyramid shape. Another notable characteristic of the Oakland is that it is a hermaphrodite, and it will be self-fruiting without need for a male pollinator. Beautiful greenish-white flowers appear in the spring, and red-orange berries in the winter. They can adapt to many soil types from sand to well drained clay soils, and they can handle partial sun to full sun.
Name
Container
Size
Trunk
Width
Tree
Height
Canopy
Width
Delivered & Planted
Price
Delivered Only/
Pickup Price
Row #'s
Buy
Oakland
30g
- in
5.5-6 ft
3-3.5 ft

$

315.00

$

213.30
$237
2-3, 20-24, 25, 27
Add to cart
Oakland
35g
- in
6-7 ft
3.5-4 ft

$

470.00

$

316.80
$352
25-27, 47-48
Add to cart
Oakland
65g
- in
7-8 ft
4-5 ft

$

825.00

$

557.10
$619
26
Add to cart