Oak
Live Oak
Scientific Name: Quercus virginiana
| | |
| --- | --- |
| Average Growth Rate | 2.5 Feet Per Year |
| Mature Size | 50 Tall x 60 Wide |
| Light Needs | Full sun |
| Decidious or Evergreen | Evergreen |
| Acorns | Yes it does have acorns |
| Color | Foliage is dark green with dark brown bark |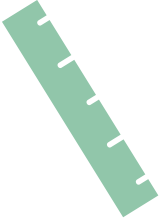 SIZE & GROWTH RATE
Average Growth Rate is 2.5 Feet Per Year
Mature Size 50' Tall x 60' Wide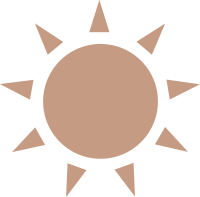 LIGHT NEEDS
Full sun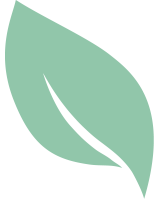 DECIDUOUS OR EVERGREEN
Evergreen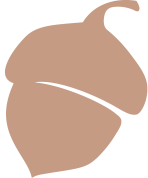 ACORNS?
Yes it does have acorns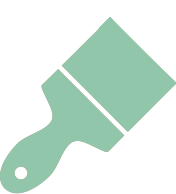 COLOR
Foliage is dark green with dark brown bark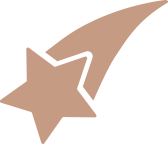 SPECIAL FEATURES
Drought Tolerant
Heat Tolerant
Native to Texas
Live Oaks are native to Texas and grow throughout central Texas from Oklahoma to the Gulf Coast. Live Oak are beautiful trees with wide spreading canopies that have horizontal arching branches that tend to dip to the ground. Some of the most unique Live Oak in Texas have branches that spread outward and rest on the ground. Live Oak have dense canopies with dark green and waxy elliptical shaped leaves, 2 to 5 inches long, that are stiff and leathery and have a lighter grayish green color underneath. Live Oak trees shed their leaves every year in the spring which are quickly followed by new leaves giving them an evergreen appearance. Younger Live Oak trees light gray bark that is smooth and as they mature their bark becomes dark gray to black with ridges and furrows. Live Oak trees are amazingly adapted to drought and grow best on clay loams.
Common Names: Live Oak, Coastal Live Oak, Virginia Live Oak, Southern Live Oak
Name
Container
Size
Trunk
Width
Tree
Height
Canopy
Width
Delivered & Planted
Price
Delivered Only/
Pickup Price
Row #'s
Buy
Live Oak – Customers must tag- Clearance
65g
2.5 - 3.0 in
8-12 ft
3-4.5 ft

$

395.00

$

297.00
210, 211
Add to cart
Live Oak
65g
3.0 - 3.25 in
10-11 ft
3-4 ft

$

495.00

$

334.80
$372
285-291, 294-295, 303-319
Add to cart
Live Oak – Customers must tag- Clearance
95g
3.0 - 3.5 in
10-12 ft
4-5 ft

$

525.00

$

394.00
210
Add to cart
Live Oak
95g
3.25 - 3.75 in
11-12 ft
4-5 ft

$

795.00

$

597.00
216-218, 222-231, 285-291, 294-295, 307-319
Add to cart
Live Oak
95g
3.75 - 4.25 in
11-13 ft
5-6 ft

$

950.00

$

713.00
216-218, 222-231, 285-291, 294-295, 307-319
Add to cart
Live Oak
95g
4.0 - 4.5 in
12-14 ft
5-7 ft

$

1,200.00

$

900.00
222-231
Add to cart