Holly
Christmas Jewel Holly
Scientific Name: Ilex x 'Christmas Jewel'
| | |
| --- | --- |
| Average Growth Rate | 1' Foot Per Year |
| Mature Size | 14 Tall x 10 Wide |
| Light Needs | Part shade |
| Decidious or Evergreen | Evergreen |
| Acorns | No it doesn't have acorns |
| Color | Dark green foliage year round |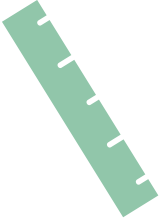 SIZE & GROWTH RATE
Average Growth Rate is 1' Foot Per Year
Mature Size 14' Tall x 10' Wide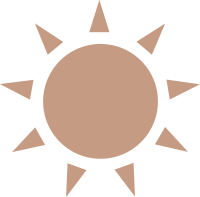 LIGHT NEEDS
Part shade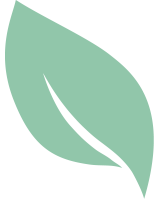 DECIDUOUS OR EVERGREEN
Evergreen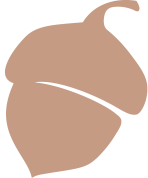 ACORNS?
No it doesn't have acorns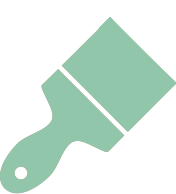 COLOR
Dark green foliage year round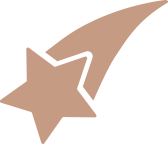 SPECIAL FEATURES
Drought Tolerant
Year Round Color
More Compact Size
Recommended for Privacy Screening
Adaptable to a Wide Range of Soil Types
The Christmas Jewel Holly is a hybrid selected for its dark, polished green foliage and large apple-red berries. This holly stays more compact and has a naturally more dense and upright growth habit. The Christmas Jewel Holly produces inconspicuous white flowers in the spring. This exclusively female plant does not need any pollinators in order to produce its large red Winter berries that are very attractive. The berries are apple red by Christmas and last until early summer. The Christmas Jewel Holly is adapted to many environmental conditions with its superior level of shade and drought tolerance. It is also a great option for a corner specimen plants or grown as a narrow dense hedge.
Name
Container
Size
Trunk
Width
Tree
Height
Canopy
Width
Delivered & Planted
Price
Delivered Only/
Pickup Price
Row #'s
Buy