Holly
Yaupon
Scientific Name: Ilex vomitoria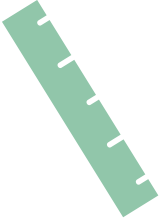 SIZE & GROWTH RATE
Average Growth Rate is 1.5 Feet Per Year
Mature Size 20' Tall x 15' Wide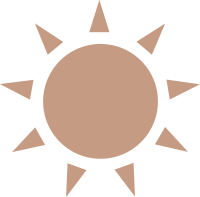 LIGHT NEEDS
Full Sun or Partial Shade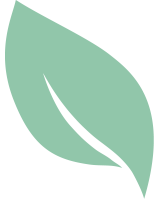 DECIDUOUS OR EVERGREEN
Evergreen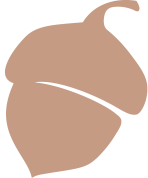 ACORNS?
No it doesn't have acorns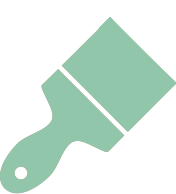 COLOR
Rich green foliage year round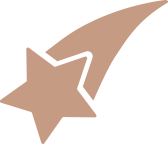 SPECIAL FEATURES
Heat Tolerant
Native to Texas
Drought Tolerant
Birds love the bright red berry fruit.
The Yaupon Holly is native to Texas and is adapted to a variety of soil types with its superior level of shade and drought tolerance. The Yaupon Holly can be trimmed into a dense hedge or the Yaupon Holly can be pruned into a small tree revealing its uniquely contorted trunks. The Yaupon Holly has a densely rounded canopy filled with simple, leathery, dark green leaves. Yaupon Holly leaves are oval shaped, about ½ inch long and have serrated edges. The Yaupon Holly produces inconspicuous white flowers in the spring. The flowers allow the Yaupon Holly to pollinate and produce an abundant amount of vivid red berries that are very attractive. The bark on a Yaupon Holly is smooth with a dark gray color.
Name
Container
Size
Trunk
Width
Tree
Height
Canopy
Width
Planted
Price
Pickup
Price
Row #'s
Buy