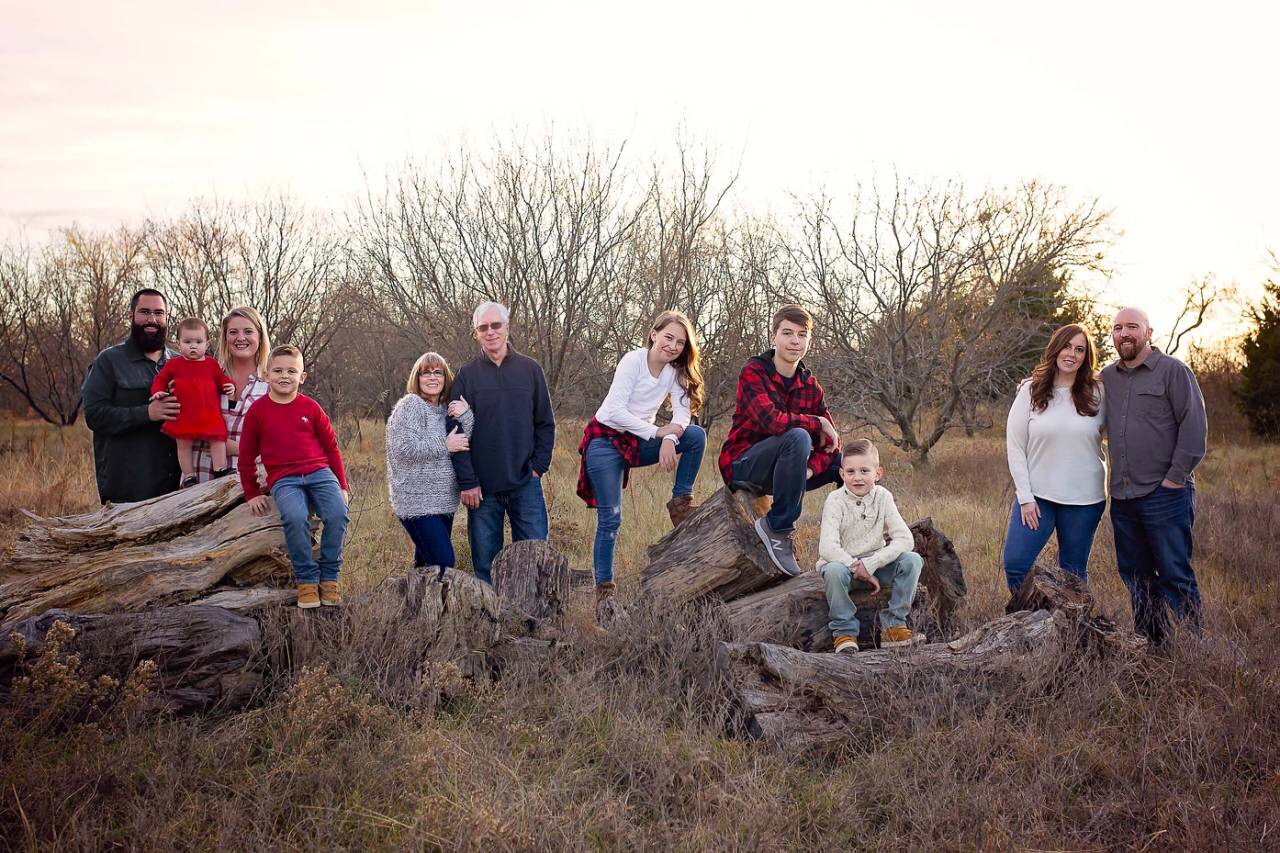 Treeland Nursery has been family owned and operated for over 38 years. Several acres of the farm were originally part of a large homestead purchased by Junior and Nellie Reed in 1951 for only $51 an acre. The Reeds used the land for farming, and raising cattle, sheep, and mules. That land was passed down to Pat years later, and then she and Bob built their home on the land, and started their family.
The tree farm was started in 1983 after Bob and Pat purchased their first tree and knew that they could create a farm that offered even better quality trees for the price. Their children Derek and Denise Piaschyk have also joined the business, and together as a family they have grown Treeland into the largest combined farm and retail nursery in the state of Texas.
The Piaschyk family's goal is to provide a superior customer experience, unmatched by any nursery in the industry. After expanding to 60 acres, Treeland is now home to over 7,000 trees, beautiful landscaped flower beds, several ponds filled with ducks, as well as chickens, roosters, and goats. Customers can shop with ease using the golf carts to drive around the farm. The Piaschyk's invite you to come out to see the quality and experience the charm of the farm.