Ligustrum
Wax Leaf Ligustrum
Scientific Name: Ligustrum japonicum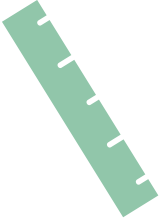 SIZE & GROWTH RATE
Average Growth Rate is 2 Feet Per Year
Mature Size 15' Tall x 15' Wide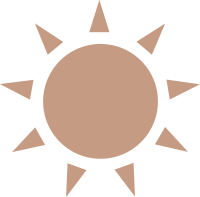 LIGHT NEEDS
Full Sun or Partial Shade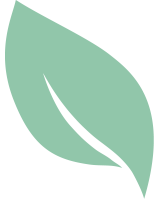 DECIDUOUS OR EVERGREEN
Evergreen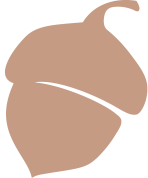 ACORNS?
No it doesn't have acorns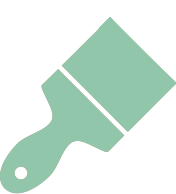 COLOR
Rich green foliage with white flowers in the Spring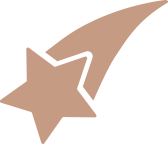 SPECIAL FEATURES
Produces Small Fragrant White Flowers in the Spring 
Recommended for Privacy Screening 
Adaptable to a Wide Range of Soil Types
The Wax Leaf Ligustrum is native to Japan and is cultivated throughout the southern United States in areas with similar hot, dry summers and mild winters. Ligustrums are large multi-stemmed shrubs that maintain very dense, symmetrical and rounded canopies. Wax Leaf Ligustrums have 2 to 3 inch long leaves that are stiff and leathery with a glossy deep green color on top and a lighter silver-gray color underside. With their dark green foliage and compact branching the Ligustrum is best utilized in the landscape as a screening plant or small ornamental tree when pruned up. Ligustrums also have some spring interest with their large clusters of white flowers that last 3 to 4 weeks. Each cluster that a Ligustrum produces has hundreds of white flowers and each cluster can range from 6" to 12" long. In the summer Wax Leaf Ligustrums produce small green berries that turn blue to purple-black in the fall. Ligustrums will grow in either full sun or partial shade and adapts well to both sandy and clay soils.
Common Names: Ligustrum, Japanese Privet, Japanese Ligustrum, Wax Leaf Privet
Name
Container
Size
Trunk
Width
Tree
Height
Canopy
Width
Planted
Price
Pickup
Price
Row #'s
Buy