Oak
Red Oak
Scientific Name: Quercus shumardii
| | |
| --- | --- |
| Average Growth Rate | 2.5 Feet Per Year |
| Mature Size | 60 Tall x 50 Wide |
| Light Needs | Full sun |
| Decidious or Evergreen | Deciduous |
| Acorns | Yes it does have acorns |
| Color | Rich green foliage which turns various shades of red in Fall |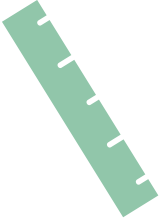 SIZE & GROWTH RATE
Average Growth Rate is 2.5 Feet Per Year
Mature Size 60' Tall x 50' Wide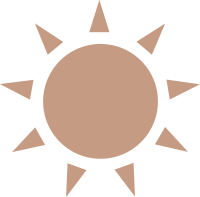 LIGHT NEEDS
Full sun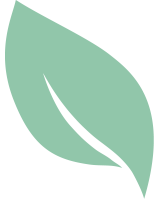 DECIDUOUS OR EVERGREEN
Deciduous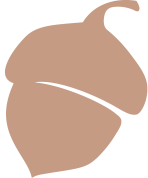 ACORNS?
Yes it does have acorns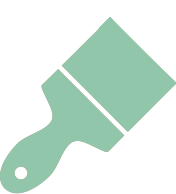 COLOR
Rich green foliage which turns various shades of red in Fall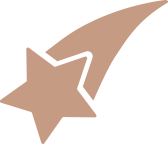 SPECIAL FEATURES
Fast Growing
Drought Tolerant
Native to Texas
Beautiful Fall Coloring
Adaptable to a Wide Range of Soil Types
Red Oak are native to Texas and grow east of Ft. Worth to Texas' border with Louisiana and Arkansas. Red Oak are large stately and majestic trees with wide spreading canopies that become more rounded as they mature and when younger Red Oaks have a narrow and open habit. Red Oak are fast growing and high quality trees that are easy to maintain and require moderate amounts of fertilizer and moisture when established. Red Oak leaves are 4 to 8 inchs long, display 5 to 7 deep lobes and have bristles on the tips of each lobe. The leaves are glossy dark green with a lighter green underside and in the fall the leaves turn a brilliant red to red-orange color. Younger Red Oaks have a smooth light gray bark which turns dark gray to black with ridges and furrows as they mature.
Common Names: Shumard Red Oak, Shumard Oak, Swamp Red Oak and Spotted Oak
Name
Container
Size
Trunk
Width
Tree
Height
Canopy
Width
Delivered & Planted
Price
Delivered Only/
Pickup Price
Row #'s
Buy
Red Oak
65g
3.0 - 3.5 in
11-13 ft
5-6 ft

$

495.00

$

334.80
$372
149-157, 160-163, 172-173, 180-181, 183, 187-189, 202-208, 210
Add to cart
Red Oak
95g
3.5 - 4.0 in
13-14 ft
6-7 ft

$

795.00

$

597.00
129-141
Add to cart
Red Oak
95g
4.0 - 4.5 in
14-15 ft
7-8 ft

$

950.00

$

713.00
119-131, 134-141
Add to cart
Red Oak
95g
4.5 - 5.5 in
16-18 ft
8-10 ft

$

1,200.00

$

900.00
120, 125, 134, 137
Add to cart