Crape Myrtle
Scarlet
Scientific Name: Lagerstroemia x 'JM1'
| | |
| --- | --- |
| Average Growth Rate | 2 Feet Per Year |
| Mature Size | 20 Tall x 12 Wide |
| Light Needs | Full sun |
| Decidious or Evergreen | Deciduous |
| Acorns | No it doesn't have acorns |
| Color | Scarlet red flowers with deep green foliage |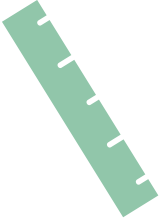 SIZE & GROWTH RATE
Average Growth Rate is 2 Feet Per Year
Mature Size 20' Tall x 12' Wide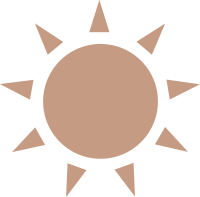 LIGHT NEEDS
Full sun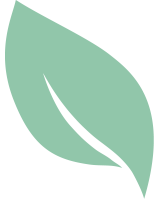 DECIDUOUS OR EVERGREEN
Deciduous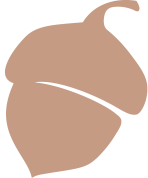 ACORNS?
No it doesn't have acorns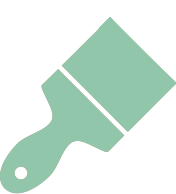 COLOR
Scarlet red flowers with deep green foliage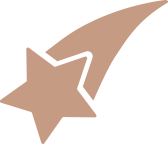 SPECIAL FEATURES
Fast Growing
Drought Tolerant
Heat Tolerant
Summer through Fall Blooms
The Scarlet Crape Myrtle was developed by Mitch Magee by cross-pollinating a Miss Sandra Crape Myrtle with an Ebony Flame Crape Myrtle. This new variety created a truly novel Crape Myrtle because up until this point there were limited options in terms of Crapes with deep red flowers. Most customers would go with Dynamite or Red Rocket Crape Myrtles if they wanted a deep red flower but they only reached a mature height of about 14', they are very slow growing at about 1' per year and they have a wider and bushier appearance. The Scarlet, however, grows about 2' per year and they have more upright and rounded canopies like the Natchez Crape Myrtle which will get about 20' tall at maturity. Scarlet Crape Myrtles also produce a deeper red flower without any of white flecks of flowers which are often produced by Dynamite and Red Rockets. On our farm, Scarlets have also shown a higher resistance to powdery mildew and more cold heartiness than Dynamite and Red Rocket.