Holly
Possumhaw
Scientific Name: Ilex decidua
| | |
| --- | --- |
| Average Growth Rate | 1.5 Feet Per Year |
| Mature Size | 14 Tall x 10 Wide |
| Light Needs | Full Sun or Partial Shade |
| Decidious or Evergreen | Deciduous |
| Acorns | No it doesn't have acorns |
| Color | Rich green foliage and red berries in the Winter |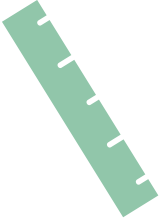 SIZE & GROWTH RATE
Average Growth Rate is 1.5 Feet Per Year
Mature Size 14' Tall x 10' Wide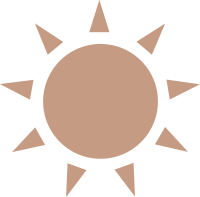 LIGHT NEEDS
Full Sun or Partial Shade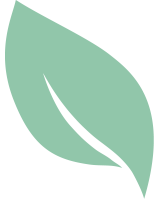 DECIDUOUS OR EVERGREEN
Deciduous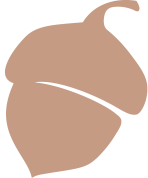 ACORNS?
No it doesn't have acorns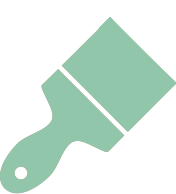 COLOR
Rich green foliage and red berries in the Winter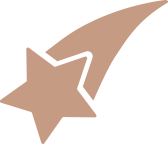 SPECIAL FEATURES
Very Heat Tolerant
Drought Tolerant
Beautiful Fall Coloring
Birds love the bright red berry fruit.
Native to Texas
Adaptable to a Wide Range of Soil Types
Most known for their showy red berries in the winter, the Possumhaw Holly is a great ornamental accent tree to any landscape. This holly is deciduous and has glossy deep green serrated leaves and pale gray bark. In the Fall the leaves will transition to yellow and shed, followed by a flush of beautiful red berries that coat the tree in the Winter. Many species of birds enjoy the red berries including songbirds and gamebirds. Inconspicuous greenish-yellow flowers appear for a short time in the spring for pollination. They can adapt to many soil types from sand to well drained clay soils, and they can handle full sun, to partial shade.
Name
Container
Size
Trunk
Width
Tree
Height
Canopy
Width
Delivered & Planted
Price
Delivered Only/
Pickup Price
Row #'s
Buy