Crape Myrtle
Natchez
Scientific Name: Lagerstroemia x 'Natchez'
| | |
| --- | --- |
| Average Growth Rate | 3 Feet Per Year |
| Mature Size | 25 Tall x 20 Wide |
| Light Needs | Full sun |
| Decidious or Evergreen | Deciduous |
| Acorns | No it doesn't have acorns |
| Color | Hot white flowers with green foliage that turns orange in the Fall |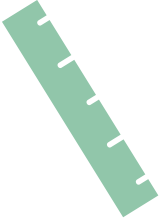 SIZE & GROWTH RATE
Average Growth Rate is 3 Feet Per Year
Mature Size 25' Tall x 20' Wide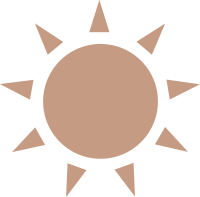 LIGHT NEEDS
Full sun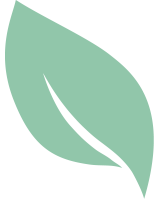 DECIDUOUS OR EVERGREEN
Deciduous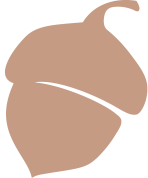 ACORNS?
No it doesn't have acorns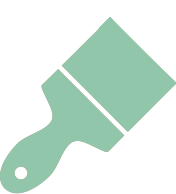 COLOR
Hot white flowers with green foliage that turns orange in the Fall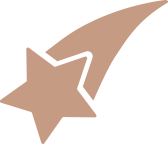 SPECIAL FEATURES
Fast Growing
Drought Tolerant
Heat Tolerant
Improved Tolerance to Fungal Diseases
Highly Resistant to Mildew
Blooms Summer through Fall
The Natchez Crape Myrtle is a hybrid between the Japanese Crape Myrtle (Lagerstroemia faurei) and the common Crape Myrtle (Lagerstroemia indica), which was developed by the US National Arboretum in 1978. The Natchez Crape Myrtle was one of the first hybrids released and is certainly the most popular. The Natchez Crape Myrtle produces long lasting clusters of white flowers. Each cluster within the Natchez Crape Myrtle has hundreds of white flowers and each cluster can range from 8" to 16" long. The Natchez Crape Myrtle also has one of the longest flowering periods of any Crape Myrtle, 110 days. The Natchez Crape Myrtle has a tall and arching growing habit with small alternate leaves that are rounded at the base and are 2" to 3" long. The Natchez Crape Myrtle has leaves that are glossy dark green in the summer and in the fall they turn a vibrant orange-red. Each summer the Natchez Crape Myrtle exfoliates its dark cinnamon-brown colored bark in thin strips to expose a smooth and cream colored bark. The Natchez Crape Myrtle is adaptable to a wide range of soil types, very drought tolerant and has a very good resistance to powdery mildew.