Elm
Lacebark Elm
Scientific Name: Ulmus parvifolia
| | |
| --- | --- |
| Average Growth Rate | 3 Feet Per Year |
| Mature Size | 45 Tall x 40 Wide |
| Light Needs | Full sun |
| Decidious or Evergreen | Deciduous |
| Acorns | No it doesn't have acorns |
| Color | Rich green foliage which turns yellow in Fall |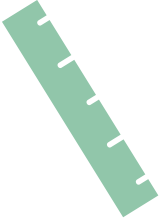 SIZE & GROWTH RATE
Average Growth Rate is 3 Feet Per Year
Mature Size 45' Tall x 40' Wide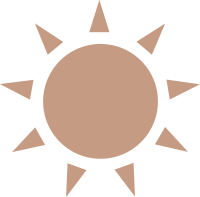 LIGHT NEEDS
Full sun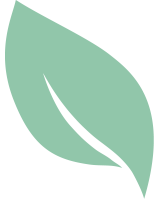 DECIDUOUS OR EVERGREEN
Deciduous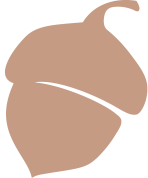 ACORNS?
No it doesn't have acorns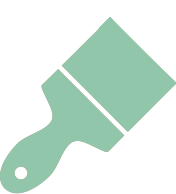 COLOR
Rich green foliage which turns yellow in Fall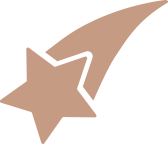 SPECIAL FEATURES
Fast Growing
Attractive Exfoliating Bark
Adaptable to a Wide Range of Soil Types
Resistant to Dutch Elm Disease
The Lacebark Elm is native to China and is cultivated throughout the United States in areas with similar hot, dry summers and mild rainy winters. The Lacebark Elm is a medium sized tree that forms a graceful rounded canopy with long arching branches. The Lacebark Elm produces rich green and glossy foliage with serrated edges. The Lacebark Elm has exfoliating bark which is outstandingly attractive. The bark on a Lacebark Elm peels off in a puzzle like pattern and exposes rich shades of gray, green, brown and orange. The best quality of the Lacebark Elm is its ability to withstand the harshest growing conditions by growing well in a wide range of soil types. The Lacebark Elm is also resistant to Dutch Elm Disease.
Common Names: Lacebark Elm, Chinese Elm
Name
Container
Size
Trunk
Width
Tree
Height
Canopy
Width
Delivered & Planted
Price
Delivered Only/
Pickup Price
Row #'s
Buy