Elm
Frontier Elm
Scientific Name: Ulmus (carpinifolia x parvifolia) 'Frontier'
| | |
| --- | --- |
| Average Growth Rate | 3 Feet Per Year |
| Mature Size | 40 Tall x 35 Wide |
| Light Needs | Full sun |
| Decidious or Evergreen | Deciduous |
| Acorns | No it doesn't have acorns |
| Color | Rich green foliage which will turn red in the Fall. |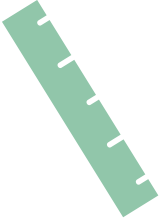 SIZE & GROWTH RATE
Average Growth Rate is 3 Feet Per Year
Mature Size 40' Tall x 35' Wide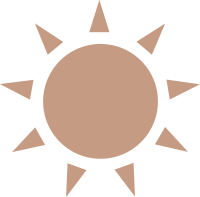 LIGHT NEEDS
Full sun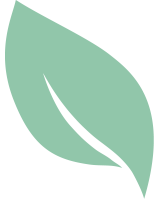 DECIDUOUS OR EVERGREEN
Deciduous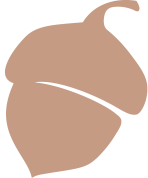 ACORNS?
No it doesn't have acorns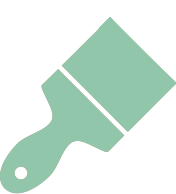 COLOR
Rich green foliage which will turn red in the Fall.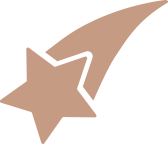 SPECIAL FEATURES
Extremely Drought Tolerant
Upright Growth Habit
Adaptable to a Wide Range of Soil Types
Beautiful Fall Color
The Frontier Elm was developed in 1971 by A.M Townsend as a hybrid between a Lacebark Elm and a Smoothleaf Elm. Frontier Elms are medium sized trees with upright and vase shaped crowns which more closely resemble the shape of Allee Elm. They produce rich green and glossy foliage with serrated edges which turn to a surprising red-purple fall color which is not common for Elms which normally turn yellow. Another benefit of the Frontier Elms versus Lacebarks is that no seed production has been observed. Mature Frontier Elms do not have the smooth exfoliating bark that Lacebark Elms have; instead they produce rough and fissured light gray bark. It has also shown a high level of tolerance to Dutch Elm disease and a moderate tolerance to the elm leaf beetle.
Name
Container
Size
Trunk
Width
Tree
Height
Canopy
Width
Delivered & Planted
Price
Delivered Only/
Pickup Price
Row #'s
Buy