Cedar
Eastern Red Cedar 'Brodie'
Scientific Name: Juniperus virginiana 'Brodie'
| | |
| --- | --- |
| Average Growth Rate | 2 Feet Per Year |
| Mature Size | 25 Tall x 12 Wide |
| Light Needs | Full Sun or Partial Shade |
| Decidious or Evergreen | Evergreen |
| Acorns | No it doesn't have acorns |
| Color | Rich green foliage year round. |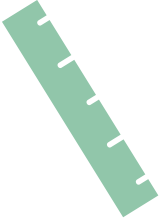 SIZE & GROWTH RATE
Average Growth Rate is 2 Feet Per Year
Mature Size 25' Tall x 12' Wide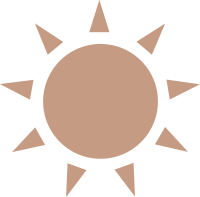 LIGHT NEEDS
Full Sun or Partial Shade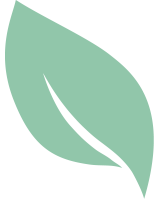 DECIDUOUS OR EVERGREEN
Evergreen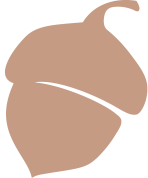 ACORNS?
No it doesn't have acorns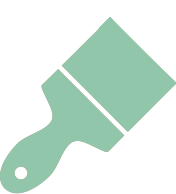 COLOR
Rich green foliage year round.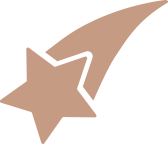 SPECIAL FEATURES
Fast Growing
Drought Tolerant
Adaptable to a Wide Range of Soil Types
Recommended for Privacy Screening
Columnar Shape is Great for Narrow Areas
Great Alternative to Leland Cypress & Italian Cypress.
The Brodie Eastern Red Cedar (often referred to as Brodie Juniper) is one of the most popular cultivars of Juniperus virginiana because of its narrow pyramidal growth habit. Traditionally Eastern Red Cedar (parent plant of the Brodie Juniper) have not has as much popularity in smaller landscapes due to their mature width of 25'. Brodie Junipers will reach a mature width of 12' which gives them more versatility in smaller landscapes and they are often used as privacy screens in narrower landscapes. Brodie Junipers have naturally dense canopies with dark green foliage that have a very smooth feel which differs from it's parent needle like foliage. Another plus to the Brodie Juniper is the uniformity of their canopies since they are all taken from cuttings; its parent, the Eastern Red Cedar, has been known to have a lot of variance in the shape and size of their canopies. Brodie Junipers have proven to be extremely drought tolerant, disease resistant and able to handle a wide variety of soil conditions. In late fall they will produce an abundance of dark blue berries.
Common Names: Eastern Red Cedar 'Brodie', Brodie Juniper, Brodie Cedar, Virginia Juniper, Red Juniper, Pencil Cedar, Carolina Cedar