Holly
Eagleston
Scientific Name: Ilex x 'Eagleston'
| | |
| --- | --- |
| Average Growth Rate | 2 Feet Per Year |
| Mature Size | 20 Tall x 14 Wide |
| Light Needs | Full Sun or Partial Shade |
| Decidious or Evergreen | Evergreen |
| Acorns | No it doesn't have acorns |
| Color | Rich green foliage year round |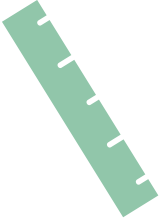 SIZE & GROWTH RATE
Average Growth Rate is 2 Feet Per Year
Mature Size 20' Tall x 14' Wide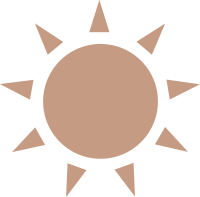 LIGHT NEEDS
Full Sun or Partial Shade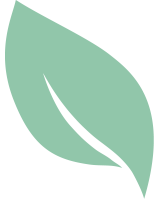 DECIDUOUS OR EVERGREEN
Evergreen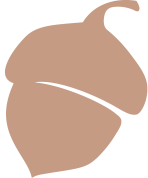 ACORNS?
No it doesn't have acorns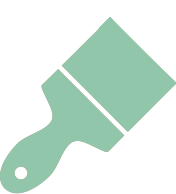 COLOR
Rich green foliage year round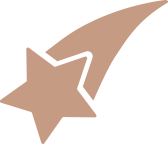 SPECIAL FEATURES
Drought Tolerant 
Adaptable to a Wide Range of Soil Types
Recommended for Privacy Screening
The Eagleston Holly is a natural hybrid of the Dahoon Holly and American Holly. The Eagleston Holly is a beautiful evergreen holly that is grown as a large shrub or small tree with a pyramidal growth habit. The Eagleston Holly can be used for a variety of landscape settings as either a tall screen or a solitary specimen when grown with a single trunk in tree form. The Eagleston Holly has a dense canopy with small slender branches which are smooth and light to medium gray in color. The Eagleston Holly can adapt to both sandy and clay soils with a moderate growth rate. The Eagleston Holly has shiny medium-green leaves with multiple soft spines that are accented in the fall with clusters of bright red berries which persist throughout the fall and winter. The berries on an Eagleston Holly are very attractive to wildlife, serving as an excellent food source. The roots of an Eagleston Holly are rarely invasive due to their great number and relatively small diameter.
Name
Container
Size
Trunk
Width
Tree
Height
Canopy
Width
Delivered & Planted
Price
Delivered Only/
Pickup Price
Row #'s
Buy
Eagleston – Full to Ground – Customers must tag- Clearance
30g
- in
7-8 ft
2.5-3 ft

$

150.00

$

100.00
208
Add to cart
Eagleston – Full to Ground – Customers must tag- Clearance
30g
- in
8-9 ft
3-3.5 ft

$

245.00

$

184.00
208
Add to cart
Eagleston – Tree Form
30g
- in
8-9 ft
2.5-3 ft

$

475.00

$

321.30
$357
275-284, 296-297
Add to cart
Eagleston – Tree Form – Customers must tag- Clearance
65g
- in
5-6 ft
4-4.5 ft

$

205.00

$

155.00
209
Add to cart
Eagleston – Tree Form – Customers must tag- Clearance
65g
- in
5-6 ft
4-4.5 ft

$

300.00

$

200.00
209
Add to cart
Eagleston – Tree Form – Customers must tag- Clearance
65g
- in
7-8 ft
4-5 ft

$

595.00

$

447.00
209, 256, 264, 266-268, 271
Add to cart
Eagleston – Tree Form 10% OFF
65g
- in
10-11 ft
4.5-5.5 ft

$

715.50
Reg. $795

$

537.30
$597
251-252, 255-256, 261-270
Add to cart
Eagleston – Tree Form 10% OFF
65g
- in
10-12 ft
5.5-6.5 ft

$

895.50
Reg. $995

$

672.30
$747
251-252, 255-256, 261-270
Add to cart
Eagleston – Tree Form
95g
- in
12-14 ft
6.5-7.5 ft

$

1,600.00

$

1,200.00
292-293
Add to cart