Elm
Cedar Elm
Scientific Name: Ulmus crassifolia
| | |
| --- | --- |
| Average Growth Rate | 2.5 Feet Per Year |
| Mature Size | 50 Tall x 35 Wide |
| Light Needs | Full sun |
| Decidious or Evergreen | Deciduous |
| Acorns | No it doesn't have acorns |
| Color | Rich green foliage which turns yellow in Fall |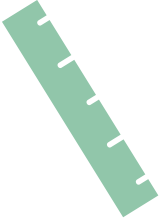 SIZE & GROWTH RATE
Average Growth Rate is 2.5 Feet Per Year
Mature Size 50' Tall x 35' Wide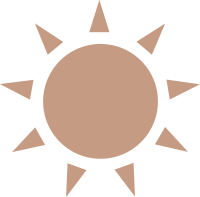 LIGHT NEEDS
Full sun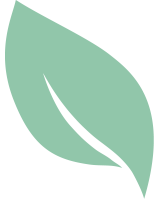 DECIDUOUS OR EVERGREEN
Deciduous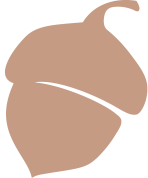 ACORNS?
No it doesn't have acorns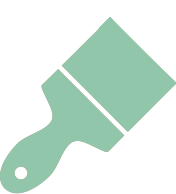 COLOR
Rich green foliage which turns yellow in Fall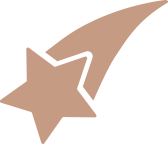 SPECIAL FEATURES
Drought Tolerant
Native to Texas
Upright Growth Habit
Adaptable to a Wide Range of Soil Types
The Cedar Elm is native to Texas and grows throughout the Gulf Coastal Plains. Cedar Elms are extremely drought tolerant and are adaptable to a wide range of soil types which includes: heavy clay, limestone, salty, fairly wet and limestone soils. This flexibility is why the Cedar Elm is the most prevalent species of Elm within Texas. Cedar Elms have an upright and rounded crown with dense and slightly weeping branching. Cedar Elms are filled with 1″ long glossy green leaves that have a thick sandpaper like texture and serrated edges, which will turn yellow in the fall. Younger Cedar Elms may have cork growths "wings" along the sides of the branches which give them the appearance of a Winged Elm. As Cedar Elms start to mature the rougher bark starts to form over the branches causing them to lose their wings. The bark on a mature Cedar Elm appears light brown to gray which is highly ridged and deeply furrowed.
Common Names: Cedar Elm, Texas Elm, Texas Cedar Elm, Scrub Elm, Basket El
Name
Container
Size
Trunk
Width
Tree
Height
Canopy
Width
Delivered & Planted
Price
Delivered Only/
Pickup Price
Row #'s
Buy