Maple
Brandywine
Scientific Name: Acer rubrum 'Brandywine' 
| | |
| --- | --- |
| Average Growth Rate | 3 Feet Per Year |
| Mature Size | 45 Tall x 35 Wide |
| Light Needs | Full sun |
| Decidious or Evergreen | Deciduous |
| Acorns | No it doesn't have acorns |
| Color | Rich green foliage which turns red in the Fall. |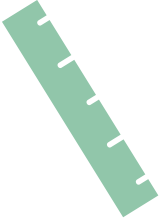 SIZE & GROWTH RATE
Average Growth Rate is 3 Feet Per Year
Mature Size 45' Tall x 35' Wide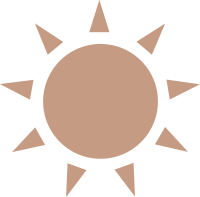 LIGHT NEEDS
Full sun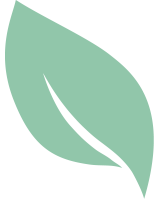 DECIDUOUS OR EVERGREEN
Deciduous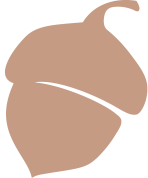 ACORNS?
No it doesn't have acorns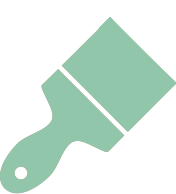 COLOR
Rich green foliage which turns red in the Fall.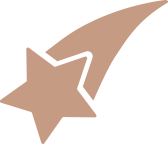 SPECIAL FEATURES
Fast Growing
Very Cold Hardy
Beautiful Fall Coloring
Upright Growth Habit
Adaptable to a Wide Range of Soil Types
A popular cultivar of Red Maple due to its densely oval to rounded canopy, heat tolerance and dependable fall color. Very similar to the October Glory Maple, but the Brandywine will have a slightly denser canopy and a deeper red leaf color in the fall. The Brandywine Maple produces small red flowers and samaras (helicopter seeds) in the spring before the buds appear. When the star shaped leaves emerge on a Brandywine Maple they are tinged with red and then develop into a medium green color. In the fall Brandywine Maples produce a deep orange to red fall color that persists well into November. Throughout the growing season Brandywine Maples maintain a very dense canopy despite their vigorous growth rates due to the short spacing between the branch points. Brandywine Maple trees are adaptable to dry or wet soil conditions and are better adapted to the warmer Texas climate than any other Red Maple cultivar. The Brandywine Maple also has winter interest because the new branch growth retains a red color after the leaves drop.