Maple
Sun Valley
Scientific Name: Acer rubrum 'Sun Valley' 
| | |
| --- | --- |
| Average Growth Rate | 3 Feet Per Year |
| Mature Size | 45 Tall x 35 Wide |
| Light Needs | Full sun |
| Decidious or Evergreen | Deciduous |
| Acorns | No it doesn't have acorns |
| Color | Rich green foliage which turns red in the Fall. |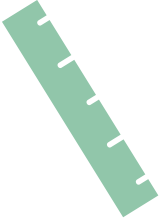 SIZE & GROWTH RATE
Average Growth Rate is 3 Feet Per Year
Mature Size 45' Tall x 35' Wide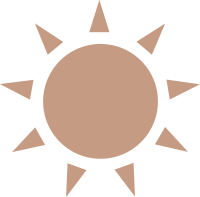 LIGHT NEEDS
Full sun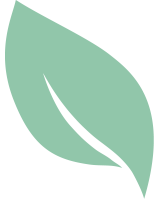 DECIDUOUS OR EVERGREEN
Deciduous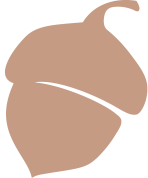 ACORNS?
No it doesn't have acorns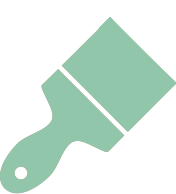 COLOR
Rich green foliage which turns red in the Fall.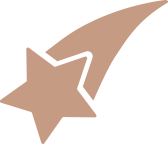 SPECIAL FEATURES
Fast Growing
Very Cold Hardy
Beautiful Fall Coloring
Upright Growth Habit
Adaptable to a Wide Range of Soil Types
'Sun Valley' is a U.S. National Arboretum introduction. It is a male selection that is noted for having a symmetrical ovate crown and exceptional red fall color. It typically grows to 21' tall over the first 10 years, eventually maturing to as much as 30-35' tall in ideal growing conditions. It is the result of a cross between A. rubrum 'Red Sunset' and A. rubrum 'Autumn Flame'. Reddish male flowers appear in early spring. No fruit is produced.
Name
Container
Size
Trunk
Width
Tree
Height
Canopy
Width
Delivered & Planted
Price
Delivered Only/
Pickup Price
Row #'s
Buy