Crape Myrtle
Miss Frances
Scientific Name: Lagerstroemia indica 'Miss Frances'
| | |
| --- | --- |
| Average Growth Rate | 1.5 Feet Per Year |
| Mature Size | 15 Tall x 15 Wide |
| Light Needs | Full sun |
| Decidious or Evergreen | Deciduous |
| Acorns | No it doesn't have acorns |
| Color | Foliage is an attractive glossy green with the new growth appearing red. They develop deep red flower clusters over an extended bloom season. |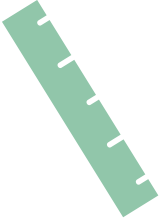 SIZE & GROWTH RATE
Average Growth Rate is 1.5 Feet Per Year
Mature Size 15' Tall x 15' Wide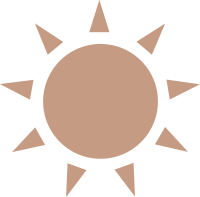 LIGHT NEEDS
Full sun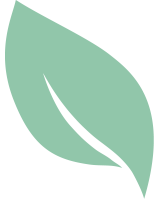 DECIDUOUS OR EVERGREEN
Deciduous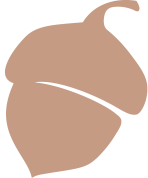 ACORNS?
No it doesn't have acorns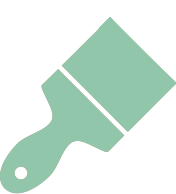 COLOR
Foliage is an attractive glossy green with the new growth appearing red. They develop deep red flower clusters over an extended bloom season.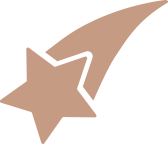 SPECIAL FEATURES
Drought Tolerant
Heat Tolerant
Improved Tolerance to Fungal Diseases
Attractive Foliage
Great for Smaller Gardens
Blooms Throughout the Summer
The Miss Frances Crape Myrtle was developed by Cecil Pounders at the Thad Cochran Southern Horticultural Laboratory in Poplarville, MS by cross-pollinating Arapaho and Cherry Dazzle. While conducting their field studies the Miss Frances displayed a high level of resistance to powedery mildew and bacterial leaf spot which are common issues in North Texas. When compared to the Dynamite Crape Myrtle it has a very similar size at maturity and broad growth habit. The Miss Frances stands out with very dense branching and attractive glossy green foliage which has a bright red color when new growth appears. Starting in June the Miss Frances will produce dark red clusters of flowers which average 6" in length and at this same time it exfoliates its gray-brown colored bark in thin strips to expose a smooth and light brown colored bark. Like all Crape Myrtles the Miss Frances is adaptable to a wide range of soil types and very drought tolerant.
Name
Container
Size
Trunk
Width
Tree
Height
Canopy
Width
Delivered & Planted
Price
Delivered Only/
Pickup Price
Row #'s
Buy
Miss Frances (Deep Red)
15g
- in
7.5-8.5 ft
3-3.5 ft

$

205.00

$

154.00
239
Add to cart