Cypress
Italian Cypress
Scientific Name: Cupressus sempervirens
| | |
| --- | --- |
| Average Growth Rate | 1.5 Feet Per Year |
| Mature Size | 30 Tall x 3 Wide |
| Light Needs | Full Sun or Partial Shade |
| Decidious or Evergreen | Evergreen |
| Acorns | No it doesn't have acorns |
| Color | Rich green foliage. |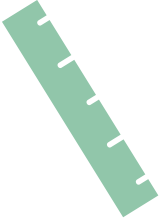 SIZE & GROWTH RATE
Average Growth Rate is 1.5 Feet Per Year
Mature Size 30' Tall x 3' Wide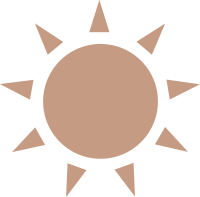 LIGHT NEEDS
Full Sun or Partial Shade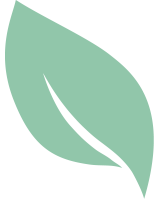 DECIDUOUS OR EVERGREEN
Evergreen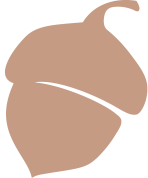 ACORNS?
No it doesn't have acorns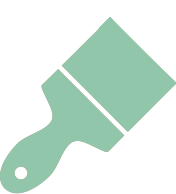 COLOR
Rich green foliage.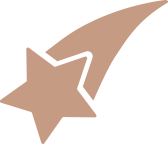 SPECIAL FEATURES
Perfect for narrow spaces
Recommended for Privacy Screening 
The Italian Cypress is native to the lands surrounding the Mediterranean Sea in its eastern region. The Italian Cypress is cultivated throughout the United States in areas with similar hot, dry summers and mild, rainy winters as the Mediterranean Basin. The Italian Cypress has erect branches forming a narrow columnar habit of growth and the Italian Cypress is less than a tenth as wide as the tree is tall. The Italian Cypress has an extremely unique form that provides a classic distinction for Mediterranean themed landscapes, tall screens and framing accents. Italian Cypress foliage grows in dense sprays that are rich green in color. The individual leaves on an Italian Cypress appear scale-like and are produced on rounded shoots. The Italian Cypress is grown with a straight trunk that appears gray-brown and is longitudinally furrowed.
Common Names: Italian Cypress, Mediterranean Cypress
Name
Container
Size
Trunk
Width
Tree
Height
Canopy
Width
Delivered & Planted
Price
Delivered Only/
Pickup Price
Row #'s
Buy