Cedar
Eastern Red Cedar 'High Shoals'
Scientific Name: Juniperus virginiana 'High Shoals'
| | |
| --- | --- |
| Average Growth Rate | 2 Feet Per Year |
| Mature Size | 25 Tall x 20 Wide |
| Light Needs | Part shade |
| Decidious or Evergreen | Evergreen |
| Acorns | No it doesn't have acorns |
| Color | Rich green foliage year round. Heavy producer of dark blue-green berries in the fall and winter. |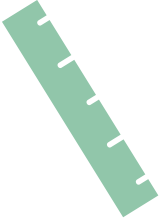 SIZE & GROWTH RATE
Average Growth Rate is 2 Feet Per Year
Mature Size 25' Tall x 20' Wide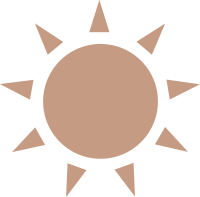 LIGHT NEEDS
Part shade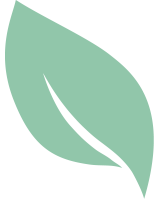 DECIDUOUS OR EVERGREEN
Evergreen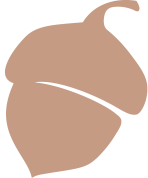 ACORNS?
No it doesn't have acorns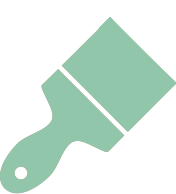 COLOR
Rich green foliage year round.
Heavy producer of dark blue-green berries in the fall and winter.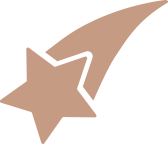 SPECIAL FEATURES
Drought Tolerant
Heat Tolerant
Native to Texas
Recommended for Privacy Screening
Fast Growing
Adaptable to a Wide Range of Soil Types
No Pollen Production
The High Shoals Eastern Red Cedar is another great cultivar like the Greenbelt and Brodie Eastern Red Cedars because of their drought tolerance, disease resistance and ability to handle a wide variety of soil conditions. The High Shoals cultivar has been developed from cuttings and therefore all High Shoals are genetically identical. When looking at a row of this cultivar they have identical wide, dense and beautiful pyramidal canopies. High Shoals will become the same size as Greenbelt and Eastern Red Cedar maturity but they differentiate themselves because of their dark green foliage and heavy production of dark blue berries. Since all High Shoals are female we don't have to be worried about the pollen that is produced by the male trees, which some people are allergic to. The High Shoals are a great option for privacy screens and with their dark green foliage it offers a lot of color contrast to other trees in the landscape.
Common Names: Virginia Juniper, Red Juniper, Pencil Cedar, Carolina Cedar
Name
Container
Size
Trunk
Width
Tree
Height
Canopy
Width
Delivered & Planted
Price
Delivered Only/
Pickup Price
Row #'s
Buy