Pear
Cleveland Select
Scientific Name: Pyrus calleryana 'Cleveland Select'
| | |
| --- | --- |
| Average Growth Rate | 2.5 Feet Per Year |
| Mature Size | 35 Tall x 25 Wide |
| Light Needs | Full sun |
| Decidious or Evergreen | Deciduous |
| Acorns | No it doesn't have acorns |
| Color | Rich green foliage which turns orange-red in the Fall |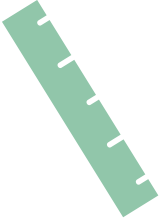 SIZE & GROWTH RATE
Average Growth Rate is 2.5 Feet Per Year
Mature Size 35' Tall x 25' Wide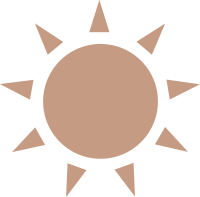 LIGHT NEEDS
Full sun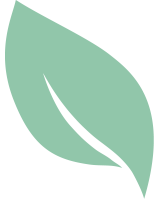 DECIDUOUS OR EVERGREEN
Deciduous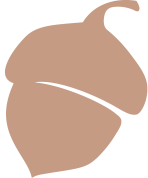 ACORNS?
No it doesn't have acorns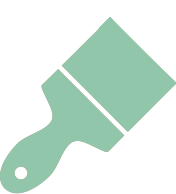 COLOR
Rich green foliage which turns orange-red in the Fall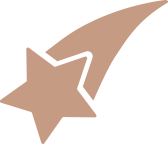 SPECIAL FEATURES
Beautiful Fall Color
Upright Growth Habit
Much Longer Life than Bradford Pears
Flowers are a Great Source of Food for Pollinators
Stronger Branch Structure which eliminates the splitting issues of the Bradford Pear
The Cleveland Select Pear is a medium sized ornamental species that is commonly planted for its decorative value. In early spring Cleveland Select Pear trees produce clusters of beautiful white blossoms that lasts two weeks before the leaves appear. The flowers that are produced have five petals and are about 2-3 cm in diameter. Cleveland Select Pear trees have leaves that are oval in shape, 5-7 cm long, and are glossy dark green. In the autumn Cleveland Select Pears turn brilliant colors, anything from yellow and orange to a more common red, purple. The Cleveland Select Pear distinguishes itself from the Bradford Pear because the Cleveland Select is able to withstand storm damage during the high winds of severe thunderstorms or when ice storms occur. Bradford Pear trees are susceptible to storm damage due to their dense upward growth, which results in a multitude of narrow, weak forks within the branching. Because of this, Bradford Pear trees have a much shorter lifespan than the Cleveland Select Pear.
Name
Container
Size
Trunk
Width
Tree
Height
Canopy
Width
Delivered & Planted
Price
Delivered Only/
Pickup Price
Row #'s
Buy