I love hosting free giveaways whenever possible, so this month I wanted to give away something that my Mom and I have been a fan of for years; the Down Under Pot. The one up for grabs is this beautiful teal one.
You can plant so many things in the Down Under Pots. In today's tutorial we will be using a geranium. Other plants we recommend are: Coleus, Miniature roses, Begonias, and Succulents. Checkout this beautiful image from Regine on Houzz.com who used coleous.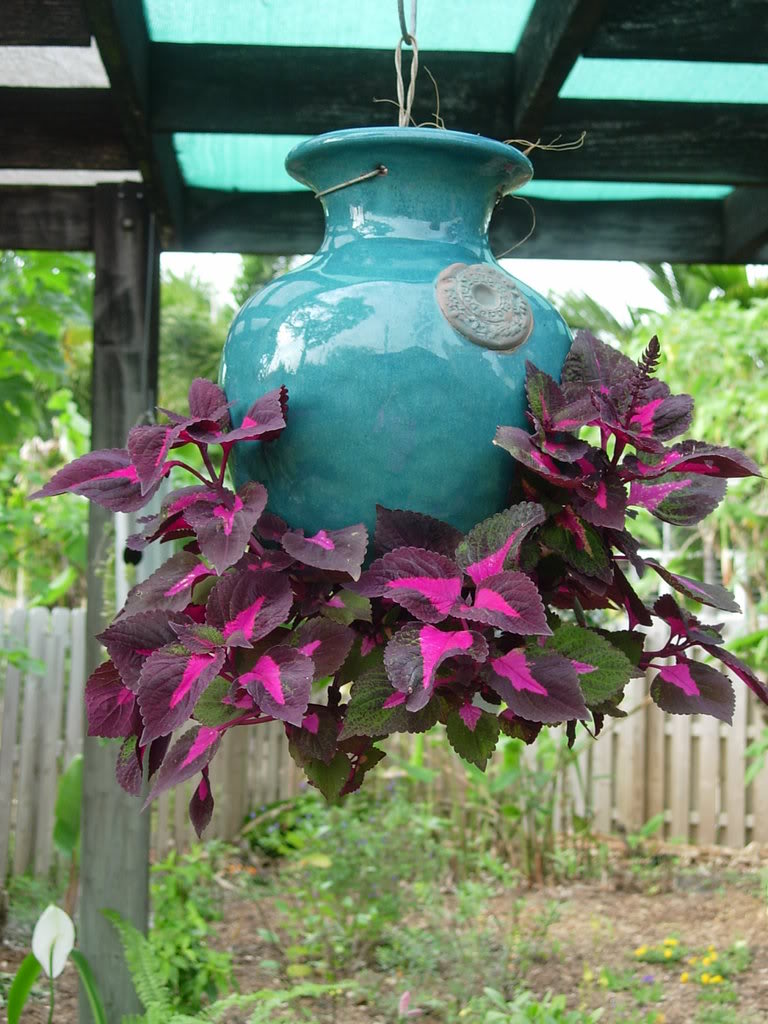 Contest is open to US residents only, 1 entry per person, and contest closes at 8pm Central time on Sunday, 8/14/16. The winner will be announced on Facebook Monday, 8/15/16.
3 Simple Contest Rules:
Make sure you like our page on Facebook.
Comment on our Down Under Pot post on facebook or this blog post with what you would like to plant in it. 
Share our post on your facebook timeline. 
Here is how to use the Down Under Pot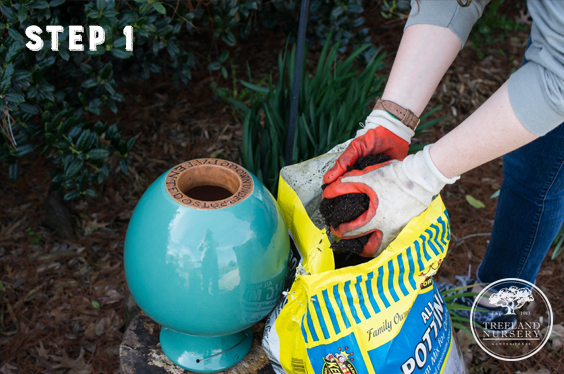 Step 1: Flip the pot upside down, and fill with potting soil. I used Kellogs All Natural Organic Potting Mix, but their are many options out there.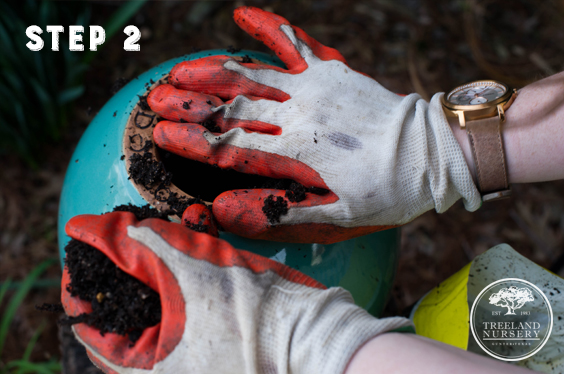 Step 2: Pack the soil in really well to ensure that the soil doesn't settle over time. Carve out a small area in the soil to insert a plant.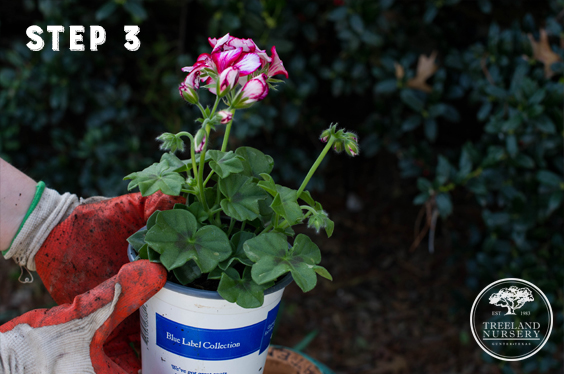 Step 3: Select the perfect plant for your Down Under Pot. Mom and I really like to use geraniums because it doesn't trail, and will grow up the sides of the pots.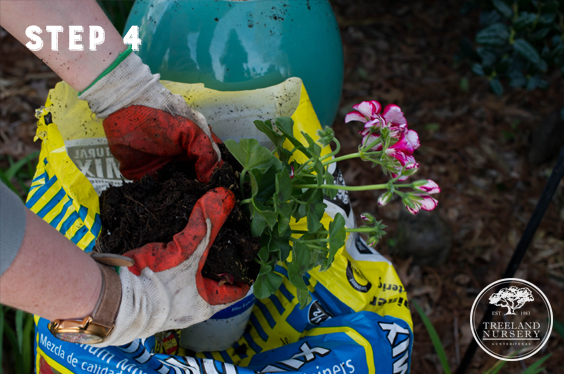 Step 4: Loosen the plant and remove some of the soil so it can fit inside the pot.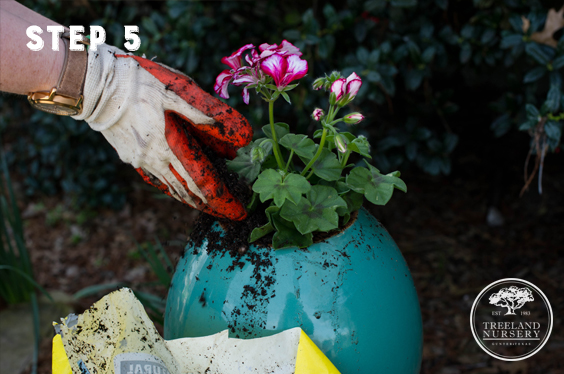 Step 5: After the plant is inserted add some additional soil to fill in any holes or loose spots.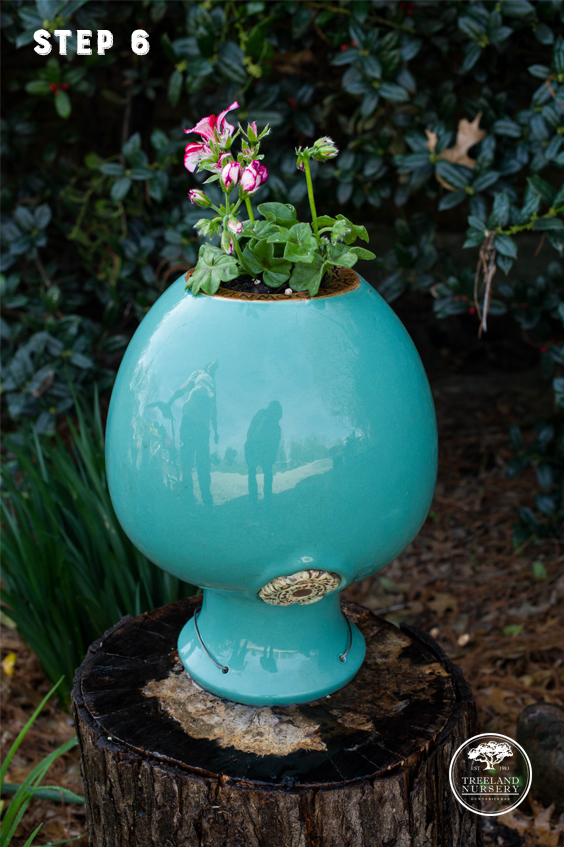 Step 6: Leave the in the position shown for 2 weeks so that the roots can get established. Once the roots are established then you can flip the pot upside down and use the metal wire to hang it from a garden hook, or off a hook on your porch.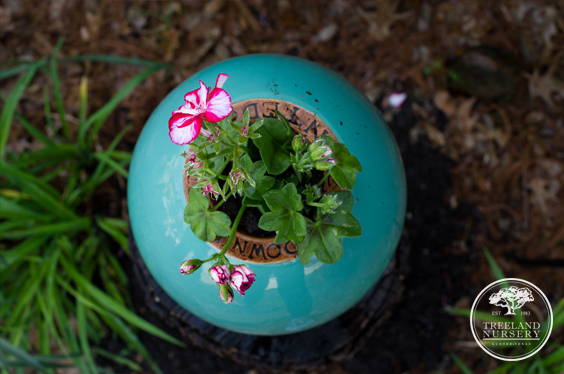 Make sure to get entered into the contest, and follow us on facebook for future giveaways. I would love to see pictures of any Down Under Pot designs you all come up with. I know the possibilities are endless!
-Denise