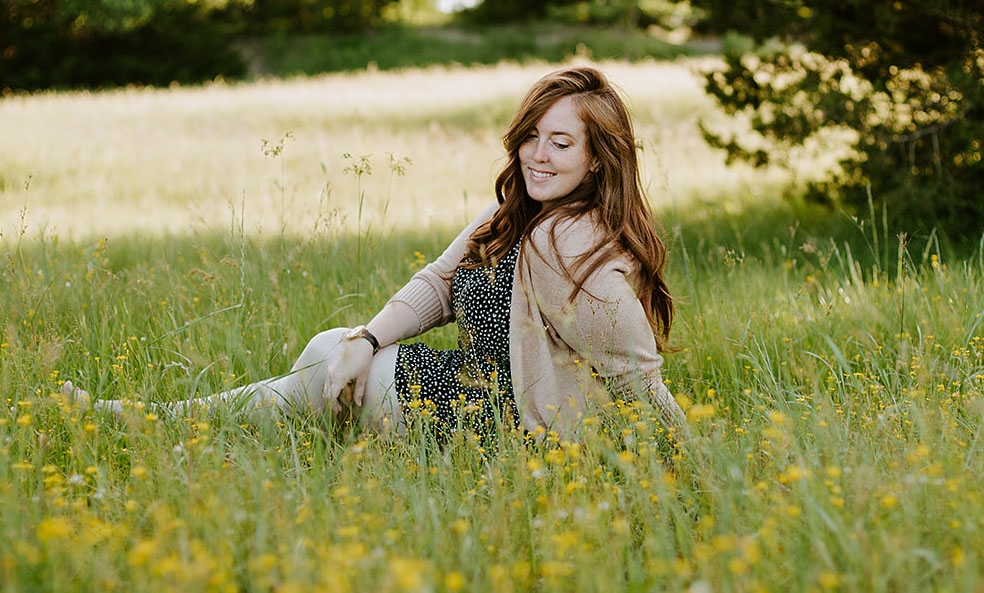 Sugar & Sap is a source for inspiration that covers everything from gardening to crafts, and cooking. I hope to encourage people to enjoy their homes, indoors and out.
my

Story
I feel so fortunate to have grown up on this beautiful tree farm that my parents started in 1983. I use to spend my Summers and weekends helping out around the farm, caring for our farm animals, and working in the flowerbeds with my Mom. I have always loved the outdoors, and as I get older I appreciate being surrounded by nature even more.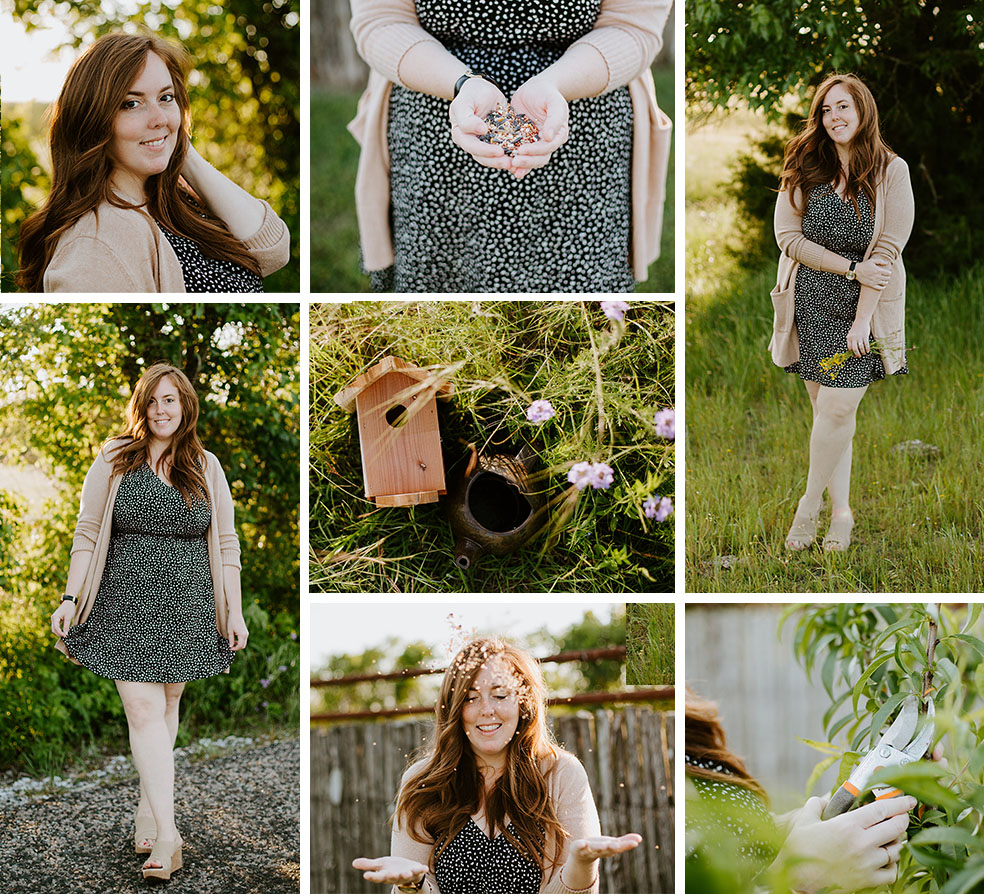 With that, joining the family business several years was an easy decision for me to make. The farm kept expanding each year so it was time to get back to my roots and help the family. I had spent the past 12 years in the interior design field, and I had much success, but my real joy comes from spending time with my Husband, family and nature. I now have time to pursue my hobbies such a photography, gardening, baking, and DIY projects.  I invite you to join me as I explore these different creative outlets, while enjoying life out on the farm.
-Denise