Each year Mom and I really look forward to attending the Texas Nursery and Landscape Association Expo. It's a wonderful Expo reserved for the Trade which showcases lots of exciting new plant introductions, unique vendors, and opportunities to take wonderful educational seminars. Basically a plant nerd gathering, and no trip is complete without coming home with a car full of plants… and sneaking some seeds from the side of the highway.
This year the Expo was in San Antonio, and to extend our time off from the farm we decided to take a little detour through Fredericksburg, Texas. If you haven't had a chance to visit Fredericksburg then you have got to carve out some time. It's one of the most charming towns in Hill Country. We stayed at my favorite place, then Baron's Creekside Cabins. It's one of the most unique places I have ever stayed. All of the Cabins are built from reclaimed houses and cabins from Switzerland, where the owner is from. It's just a few minutes from the vibrant downtown, but you feel like you are 100 miles away. In the mornings we were greeted by the sweet ducks that hang out in the creek. We also had a visitor who wanted to take a nap in our bed. The orange tomcat was just too snuggly cute to turn away.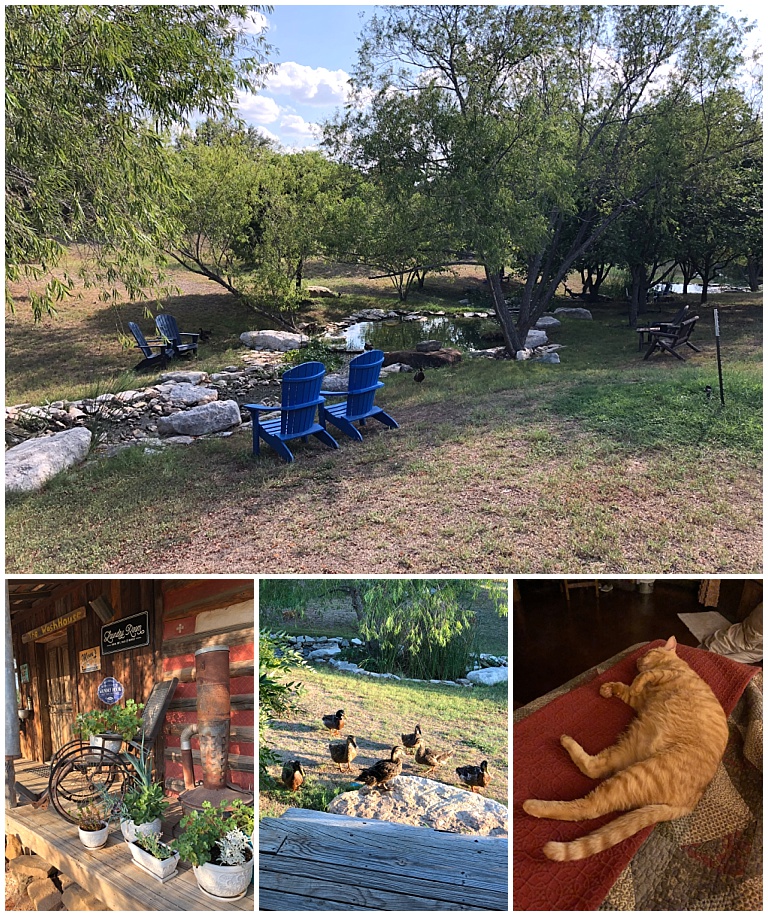 After traveling through Fredericksburg we ventured onto the beautiful San Antonio. We started the day with a trip the recently remodeled Botanical Gardens. What a difference 23 Million Dollars makes! Really just stunning gardens and I can't wait to return in a few years after the plants have had a little more time to mature. These pictures do not do it justice, there were so many new areas that I didn't capture.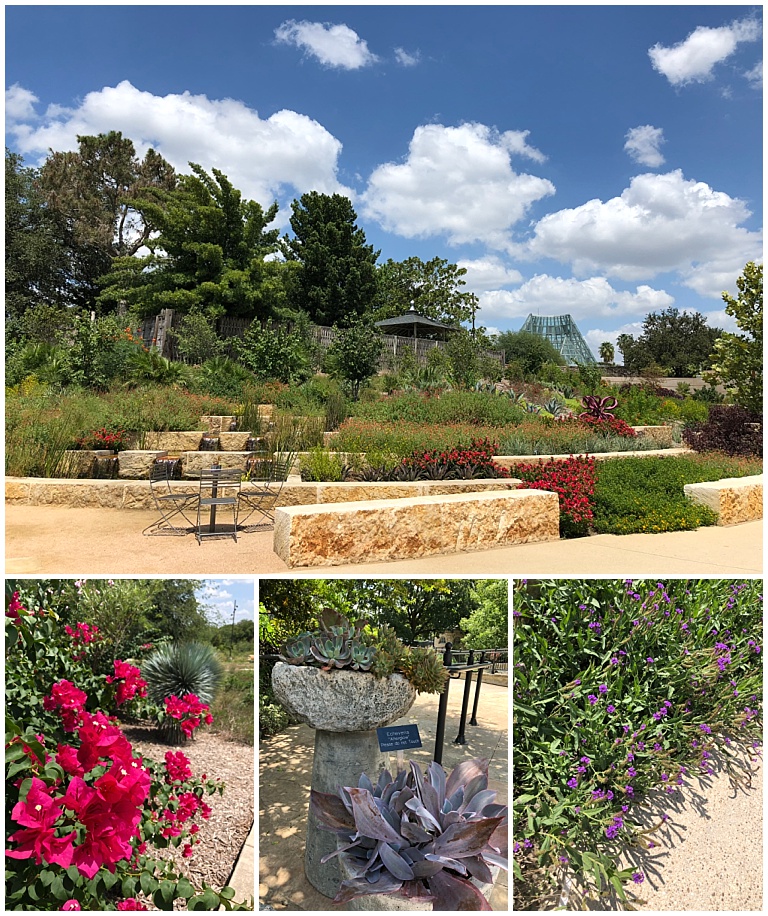 The next day we attended the TNLA Expo, and it's always such a well organized event. You really won't see a prettier expo than gardening expos; especially this one. Here are some of my Expo finds. Even though we just sell trees and large shrubs I always enjoy seeing all of the vendors that are not related to us. Mom & I also attending many educational classes by Doctors and professors from A&M and SFA.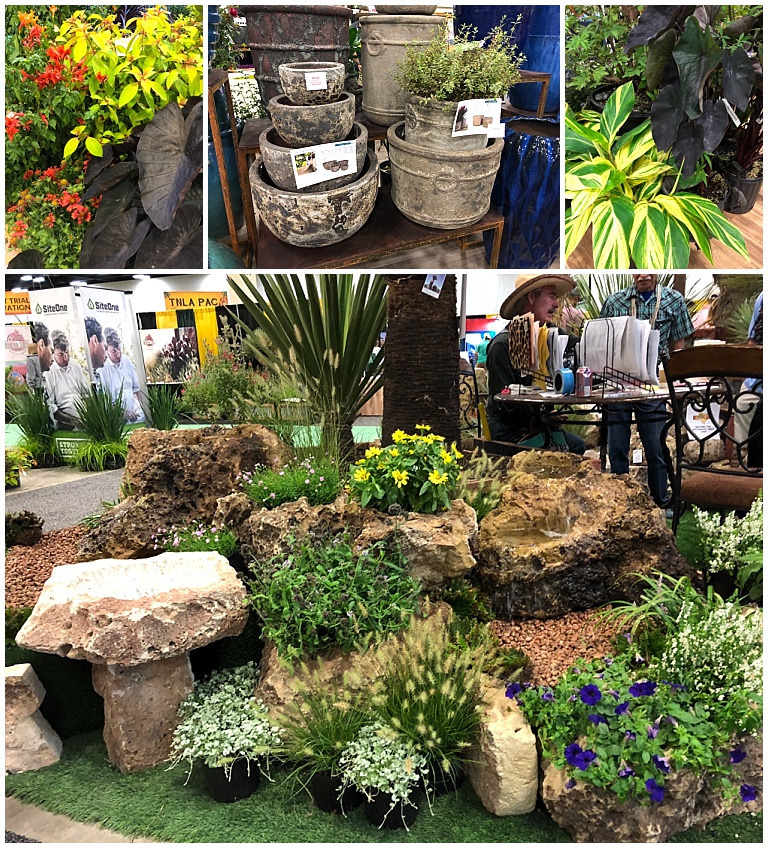 On the way home, we of course had to swing by the Grist Mill in Gruene, TX. It's my happy place and one of the most beautiful restaurants I have ever been to with its unique River Bluff setting. I am also inspired by their beautiful container gardens that welcome you as you walk in.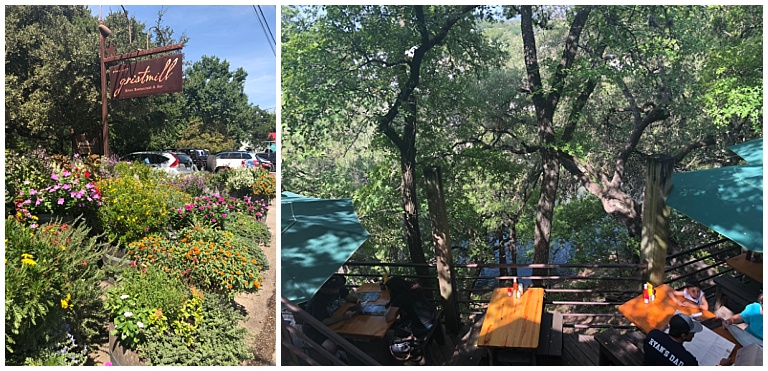 No matter where I travel to, I always make a great adventure out of it. There are so many hidden gems out there, you just have to look for them. Next year the TNLA Expo is in San Antonio again so I will have to find some more exciting places to visit along the way. Share your exciting finds with me!
-Denise