I wanted to share a few more of my favorite pictures from our trip to Colorado with you all. We flew into Denver when the leaves had just turned their Fall colors, and it was out of this world. Texans can't compete with the colors up there; they had so many brilliant golds, reds, and oranges. We started the trip at the Denver Botanical Garden, and they had so many flowers still blooming. A must visit Botanical Garden. Checkout some of the pictures below from the Gardens.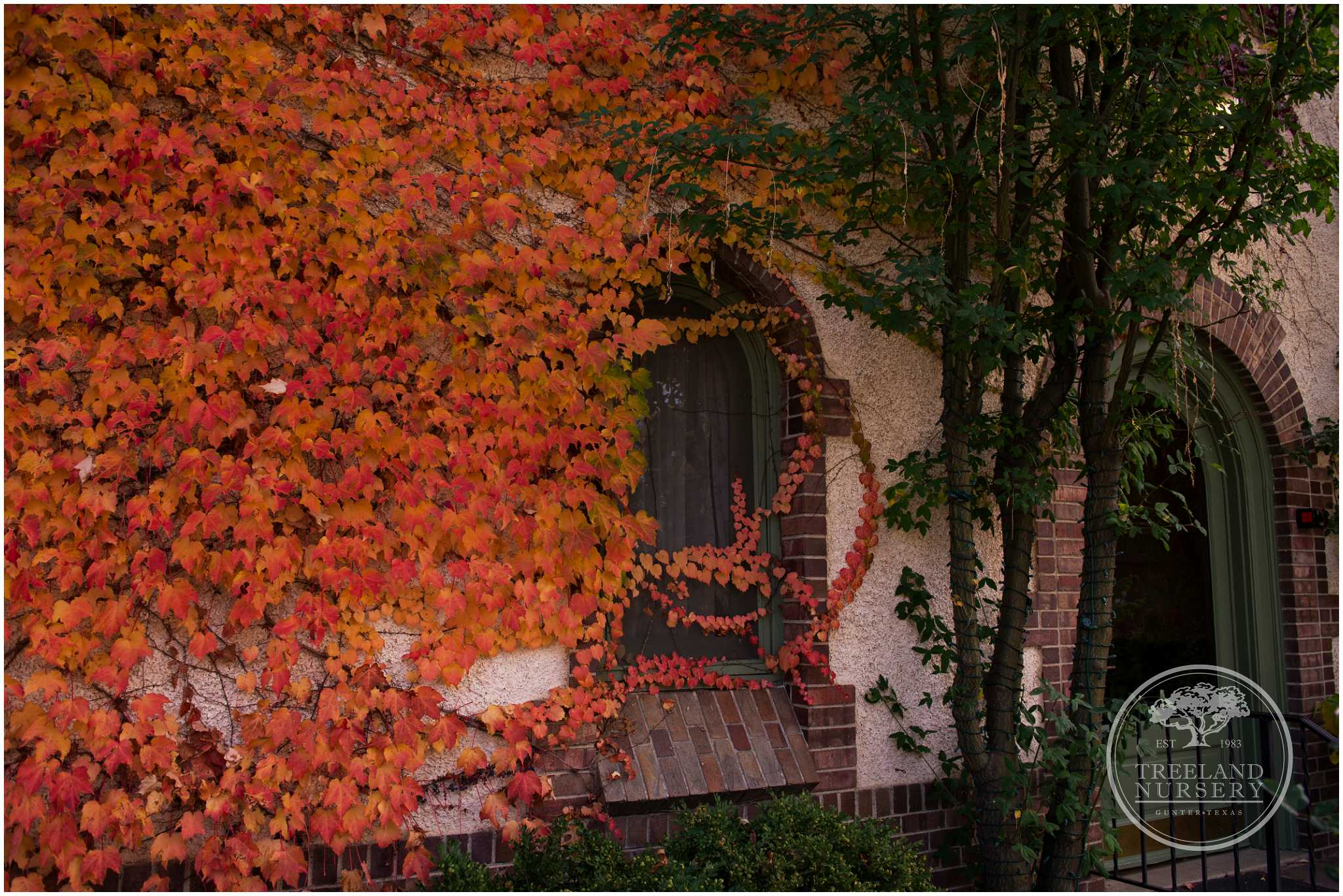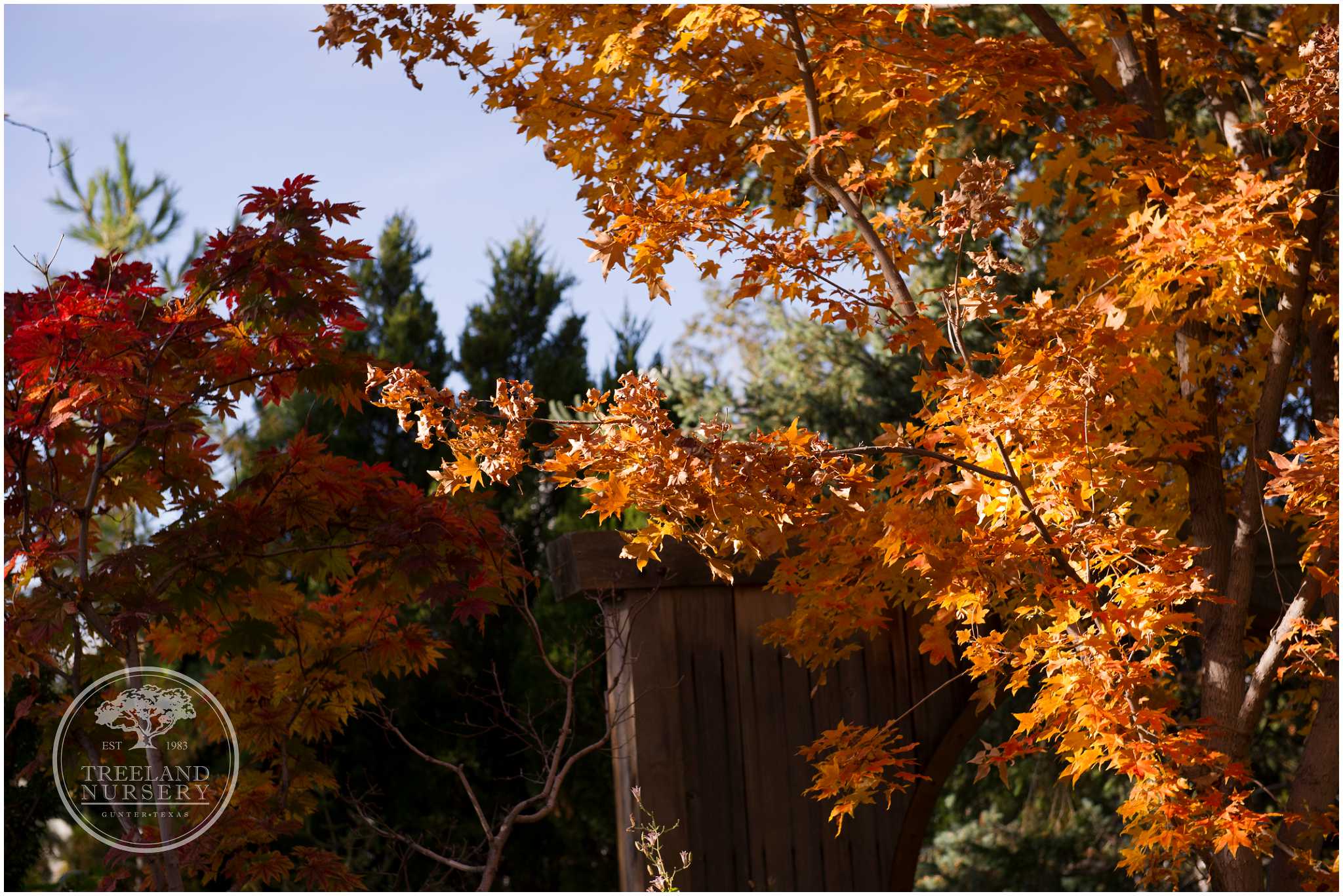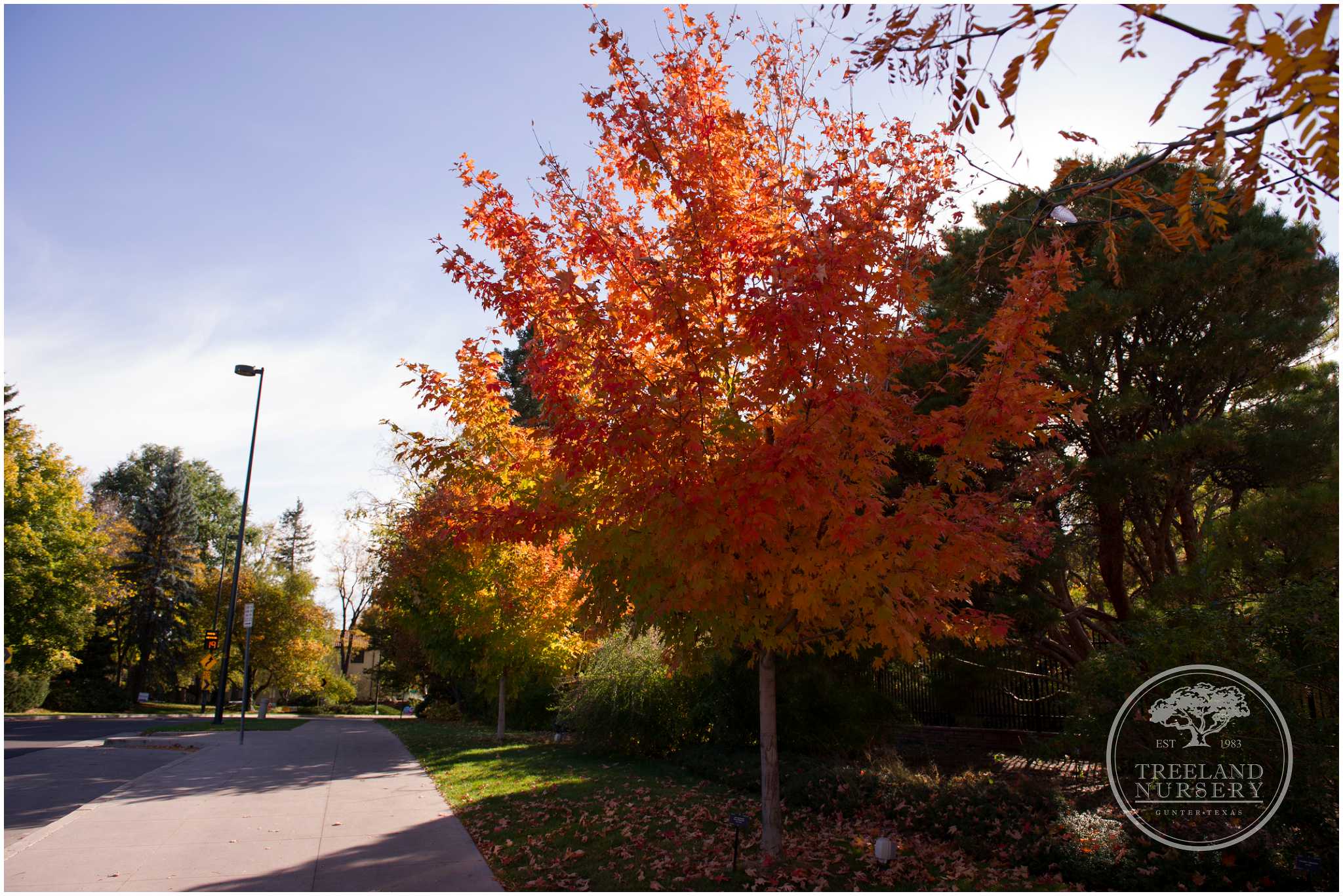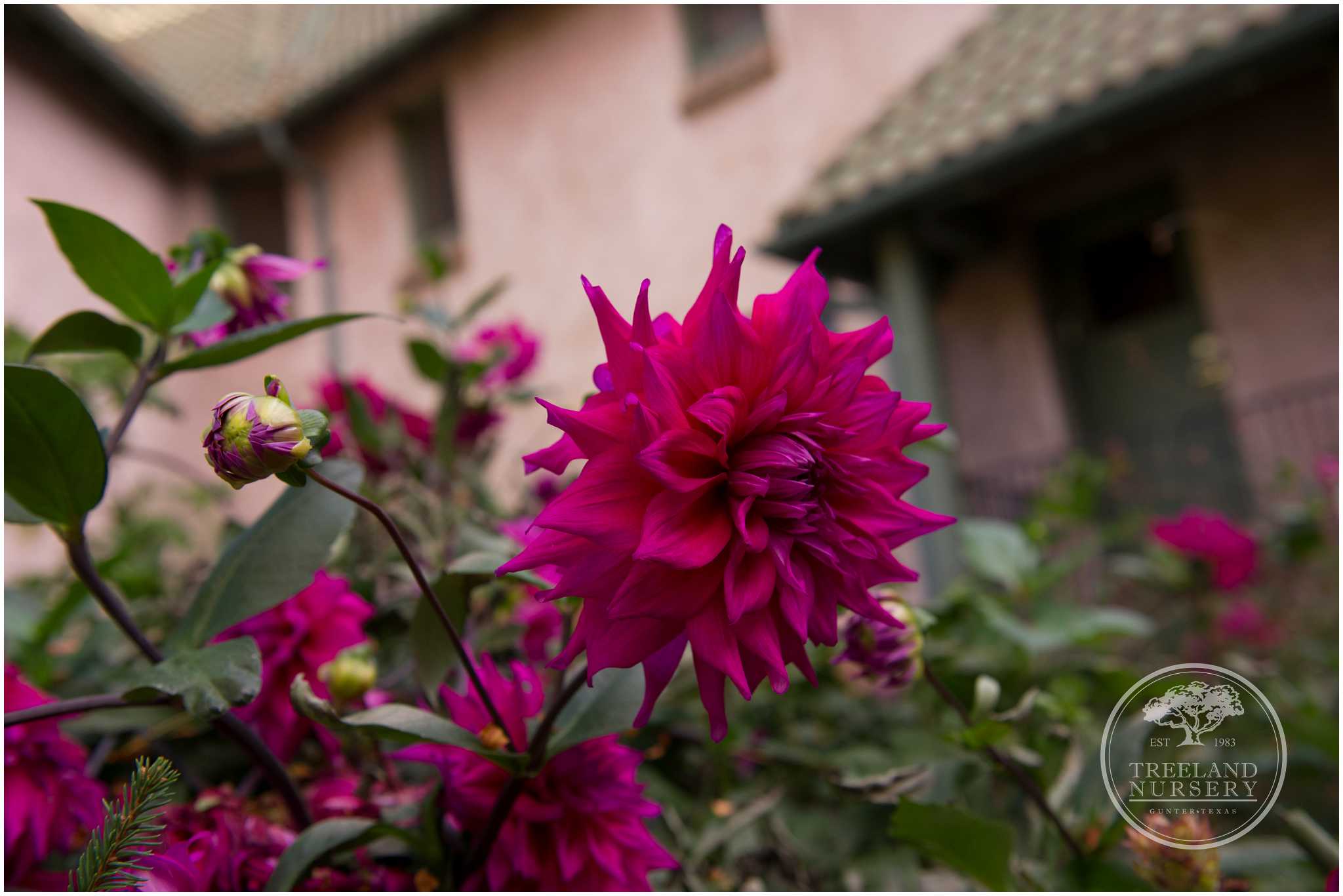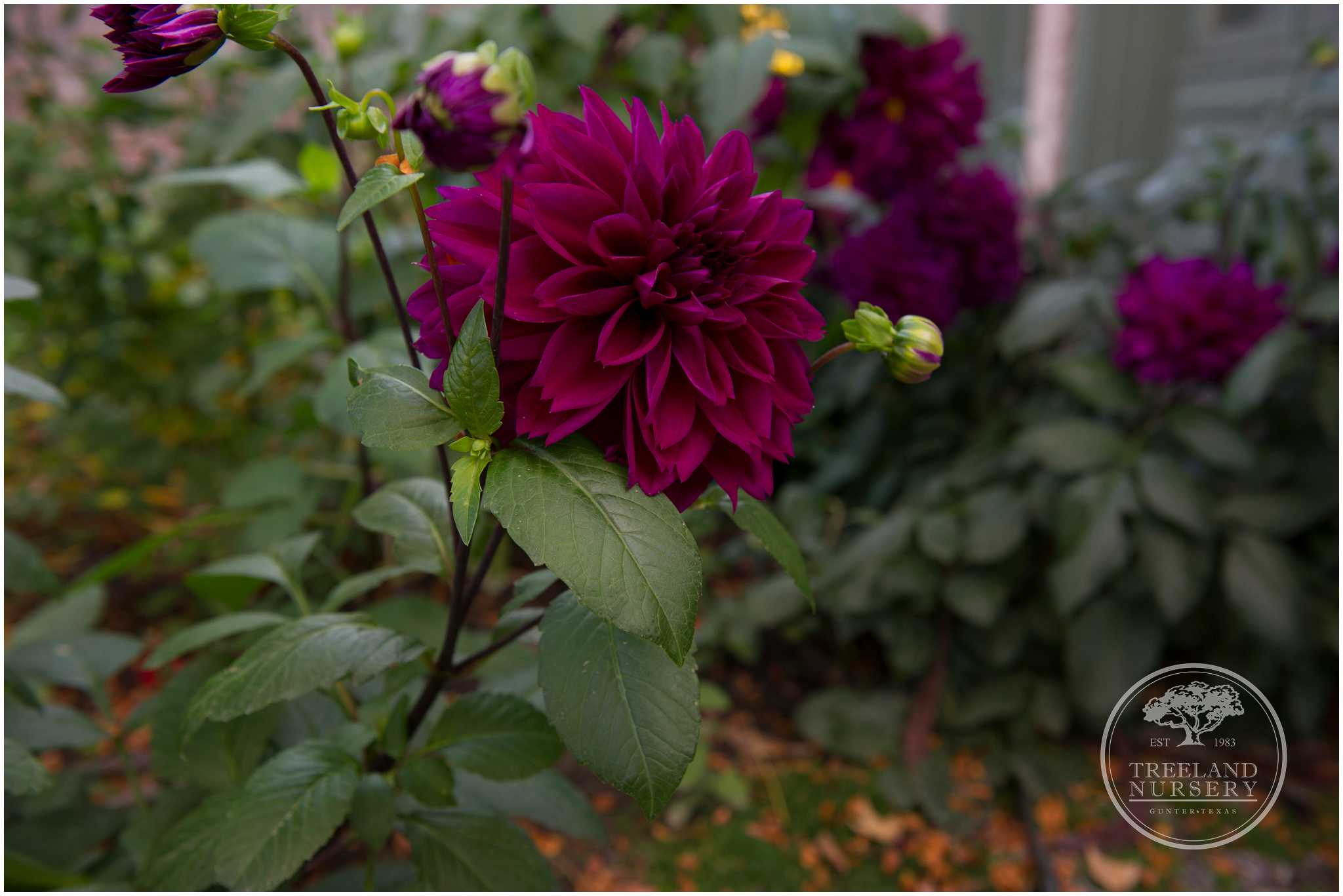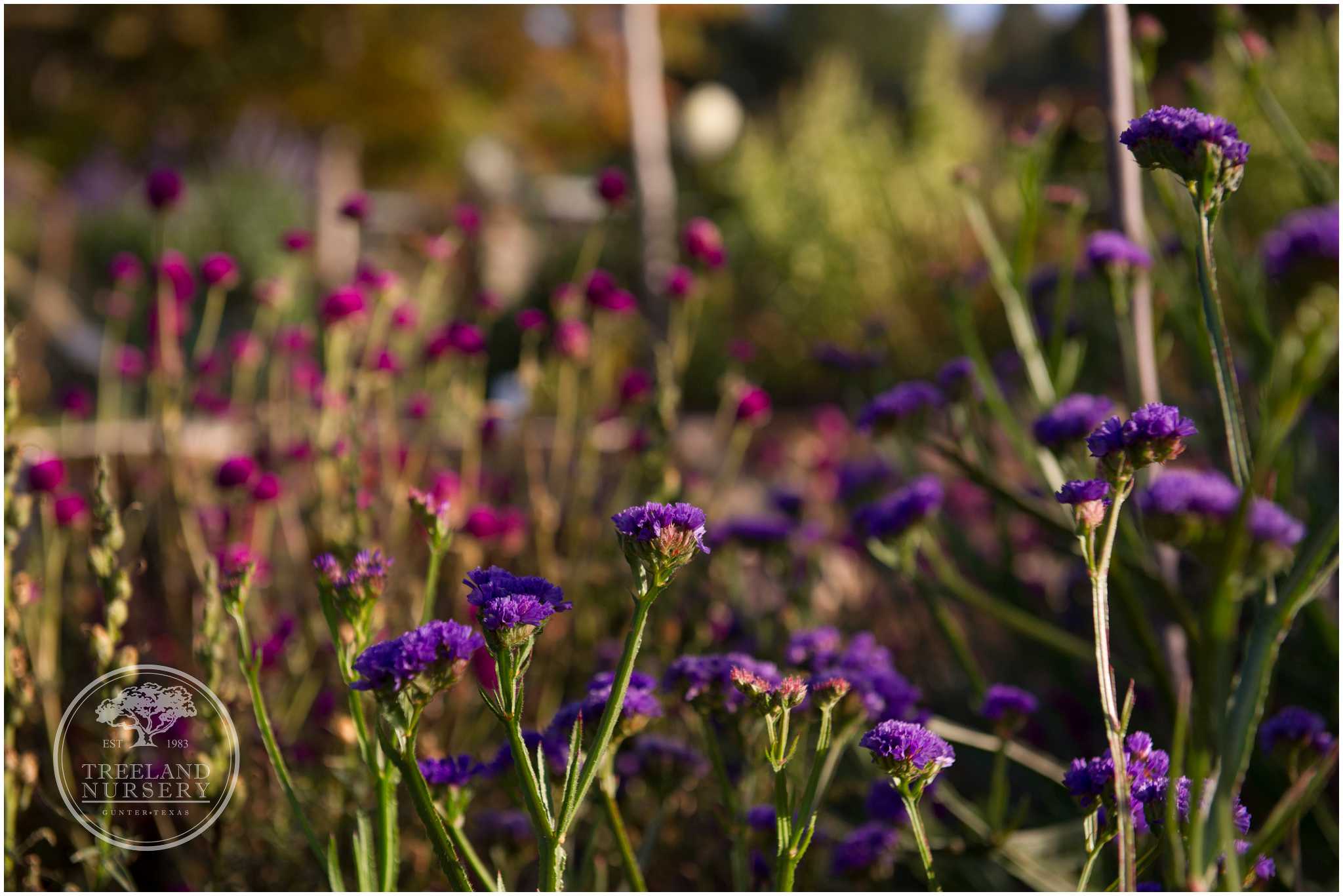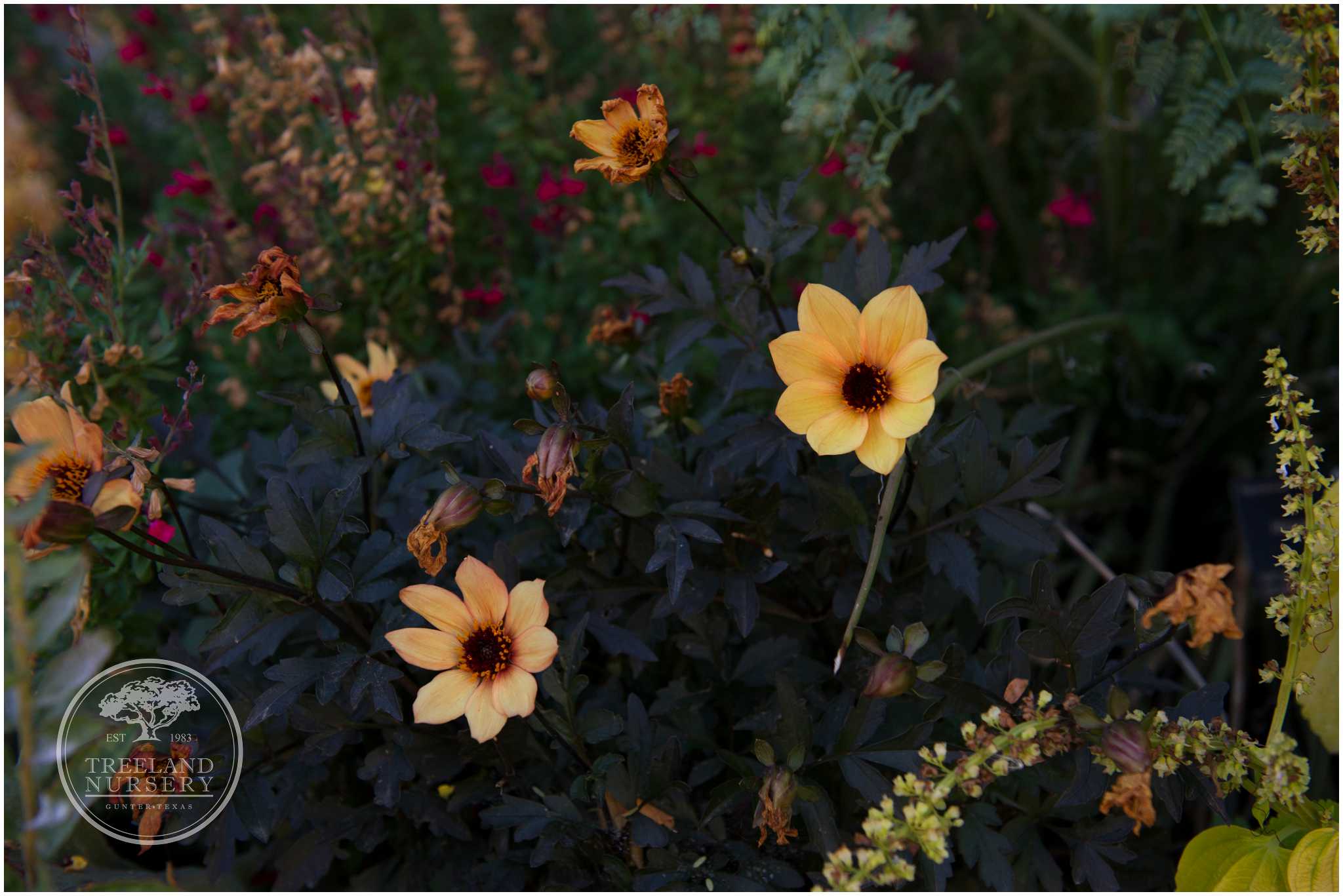 We then spent the main part of the week in Vail, CO. My sweet past interior design client let us stay in her house for the week. Vail is such an incredible place to visit, and during the Spring is nice too. We took a little detour one day so we could explore Glenwood Springs and Aspen. The snow hasn't even melted all the way from last year in some areas. We explored some caves in Glenwood Springs, and took the scenic route through Aspen taking lots of pictures along the way (When it was safe to pull over).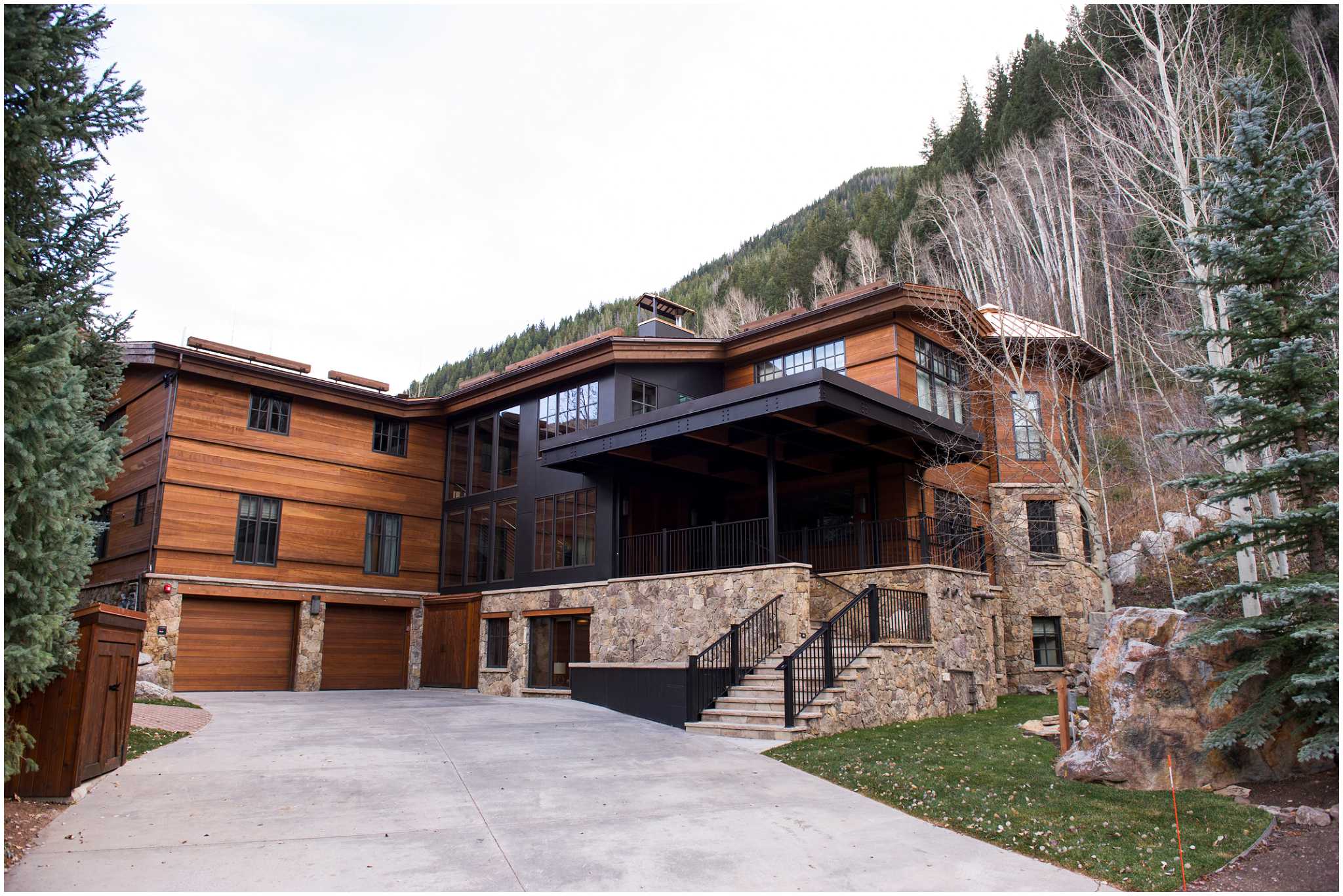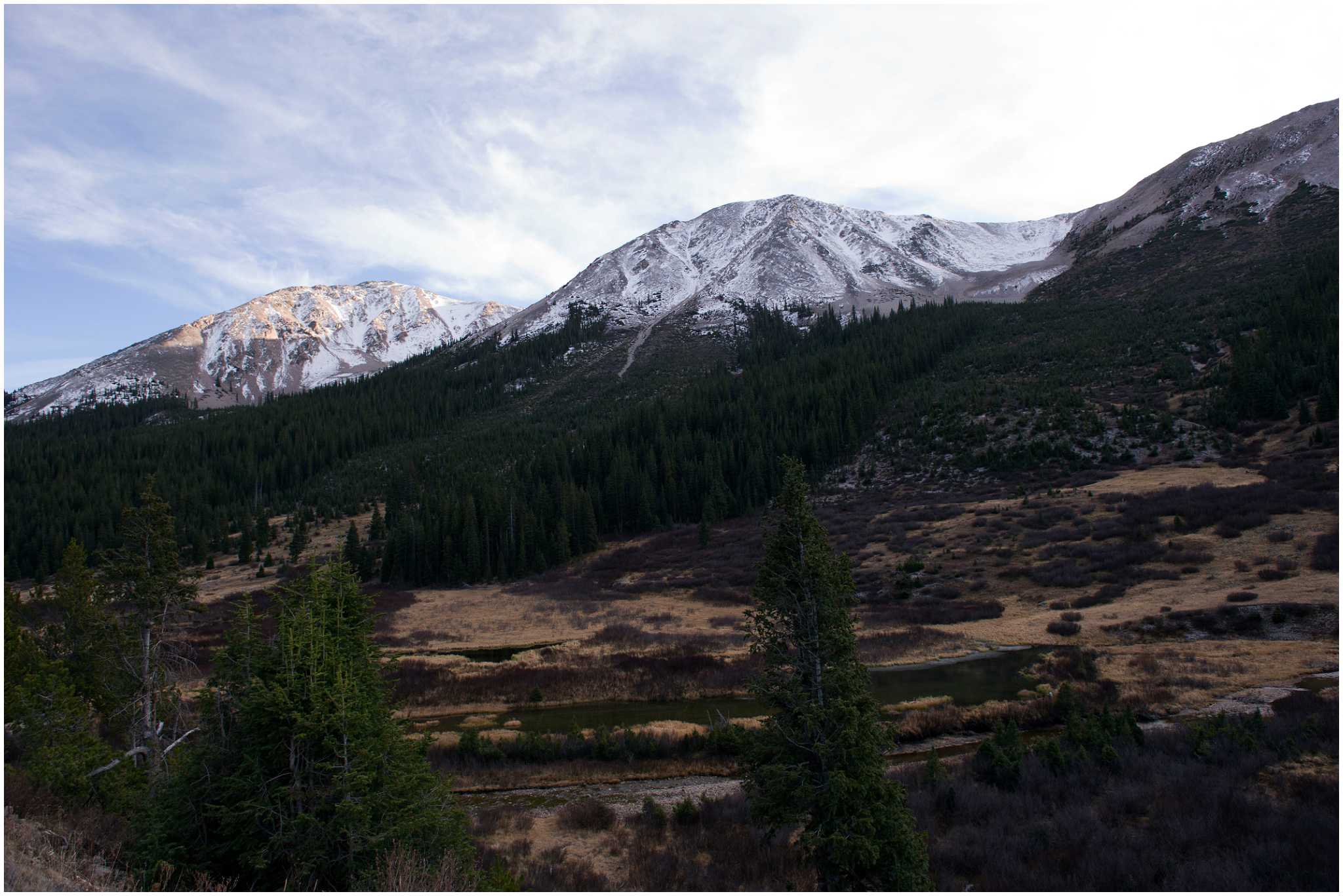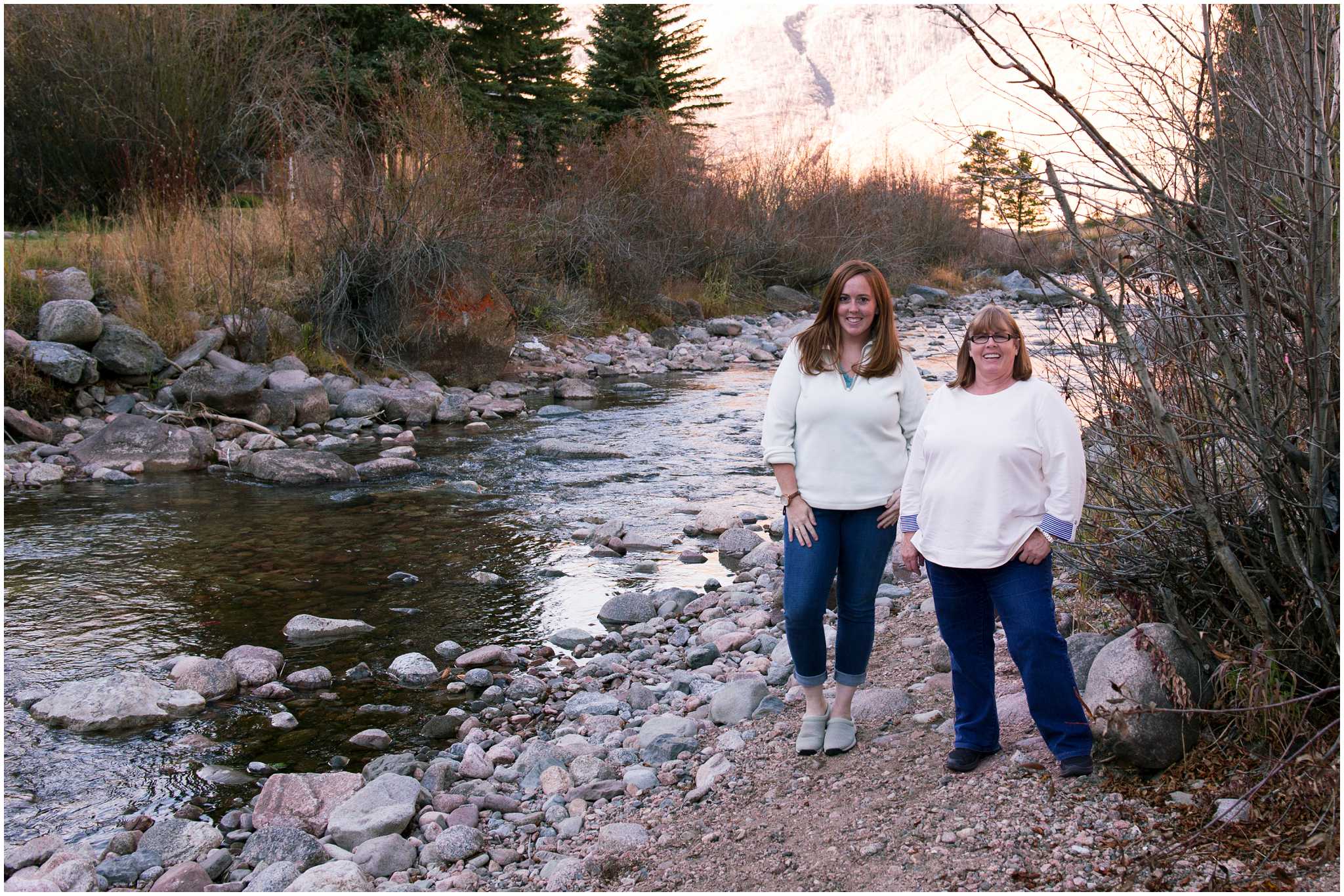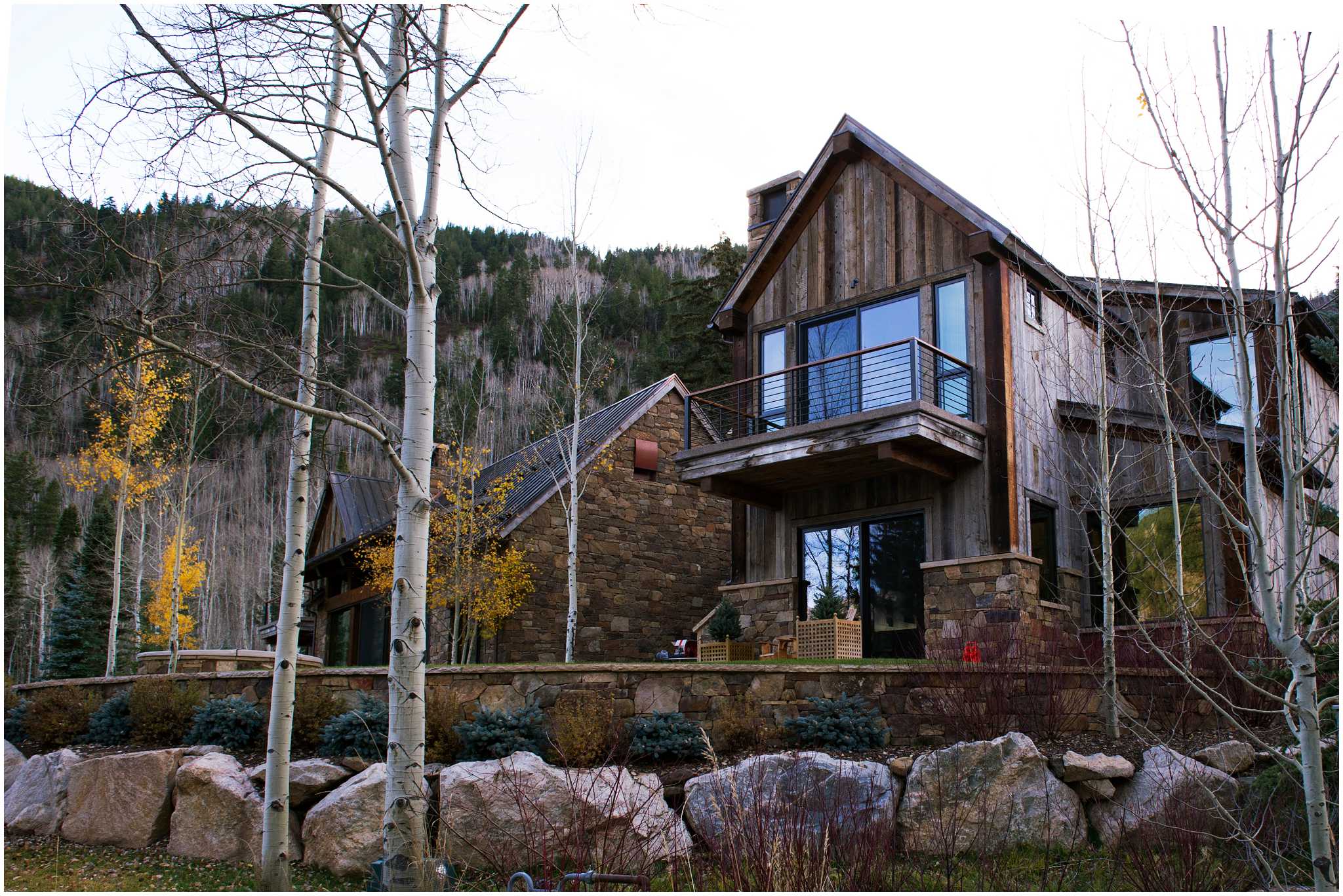 As we were on our way back to Denver on the final day we snuck in a little visit to the Argo Gold Mine. We had a great time getting to see the old mining cave and mill equipment. It really is quite impressive how advanced the machines were so many years ago.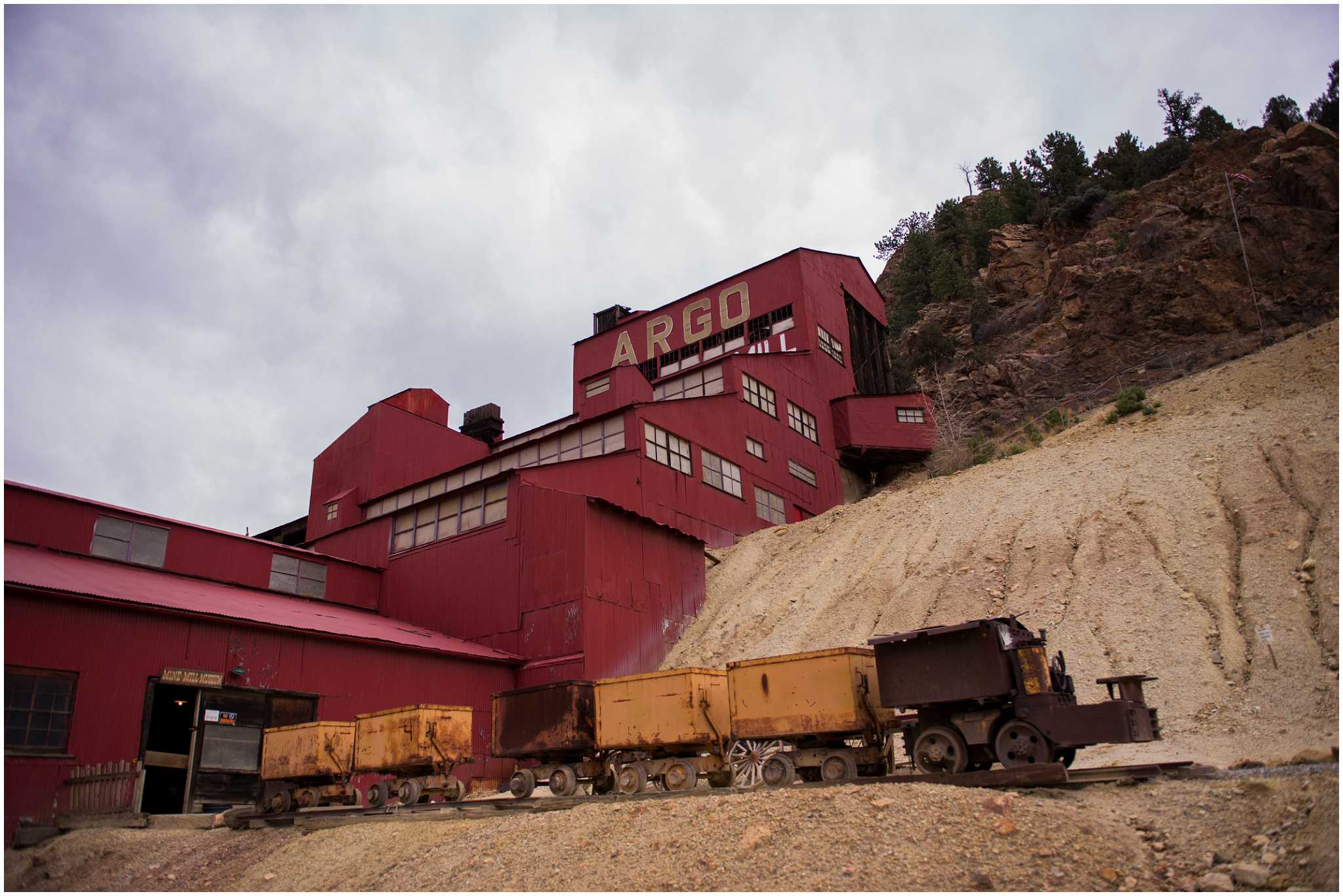 I hope you enjoyed these pictures from our trip and that you too get to experience the beauty of Colorado.
-Denise