We are so thankful for our customers who make it out to the farm to shop and explore. We realize it's not always the shortest drive for every customer, but we are so happy that they make the visit to give us a try.
We have done our best to make the shopping process as easy as possible for our customers. If you want to skip the drive then you can easily order your trees online, and the owners will personally tag them for you.  For those who prefer to tag their own trees checkout some common questions we receive from customers and our responses.
What to Wear:
We recommend that you wear sneakers or sandals. All of the tree pads are rocked, but they are not a good combo with high heels. And yes I know this seems obvious to so many, but believe me we have had many customers attempt to wear them. Bring a hat or some sunblock if you are visiting during the warmer months.
When to Visit:
Our farm is open Monday-Saturday between 9am-5pm, and Sunday from 12noon-5pm. Please make sure you allow enough time to shop before we close at 5pm. Unfortunately this has been a bit of a problem for us and we really hope our customers can be respectful of our family time and shop during our business hours. We might have to start releasing our rescued ex-fighting Rooster Frank at 5pm to make sure everyone winds their shopping down. Totally just kidding, but that's not a bad idea.
Our busiest days are Friday – Sunday, and our busiest months are March-May &  September- November. During our busy seasons some of our delivery times can get up to around 6 or so weeks out. We can't promise any delivery estimates without having your order and delivery address, it just depends on our customers and how many orders are on the books. If you are needing something more immediate I highly recommend that you plan out your delivery date and selections as soon as possible in order to get on our schedule.
Do you offer DRINKS & refreshments:
So sorry we do not, but we have a few great restaurants in town and a few in Celina that we recommend you visit. Please click each option to view their websites for up to date menus & business hours.
Hours: Mon-Sat 11am-9pm
Food: Pizza, Lasagna, Pasta, Hamburgers & etc.
Denise's Tips : Order a pizza with the thicker deep dish style crust, it's the best around.
Address: 110 TX-289, Gunter, TX 75058
Hours: Tues-Sat 10:30am-7:30pm
Food: Hamburgers, Sandwiches, Salads, Chicken Dinners & etc.
Denise's Tips : The have excellent burgers, but you can't go wrong here. Just prepare yourself for most of the side options to be fried.
Address: 211 E Pecan St, Celina, TX 75009
Hours: Mon-Wed 6am-2pm  &   Thurs-Sun 6am-8pm
Food: Hamburgers, Sandwiches & etc.
Denise's Tips : My go to meal is the fried chicken sandwich with a side of onion rings. They have a fantastic breakfast menu as well.
Address: 15102 TX-289, Gunter, TX 75058
Hours: Tue-Sat 11am-29pm
Food: Chef prepared Sandwiches, Soups & etc.
Denise's Tips : Try the pimento cheese grilled cheese, it's delicious!
Address: 304 W Walnut St. Celina, TX 75009
A few MISC FAQs from customers:
Can someone help me decide which tree is best for me? Yes when you are collecting your shopping materials at the office, we are happy to discuss tree questions and options with you.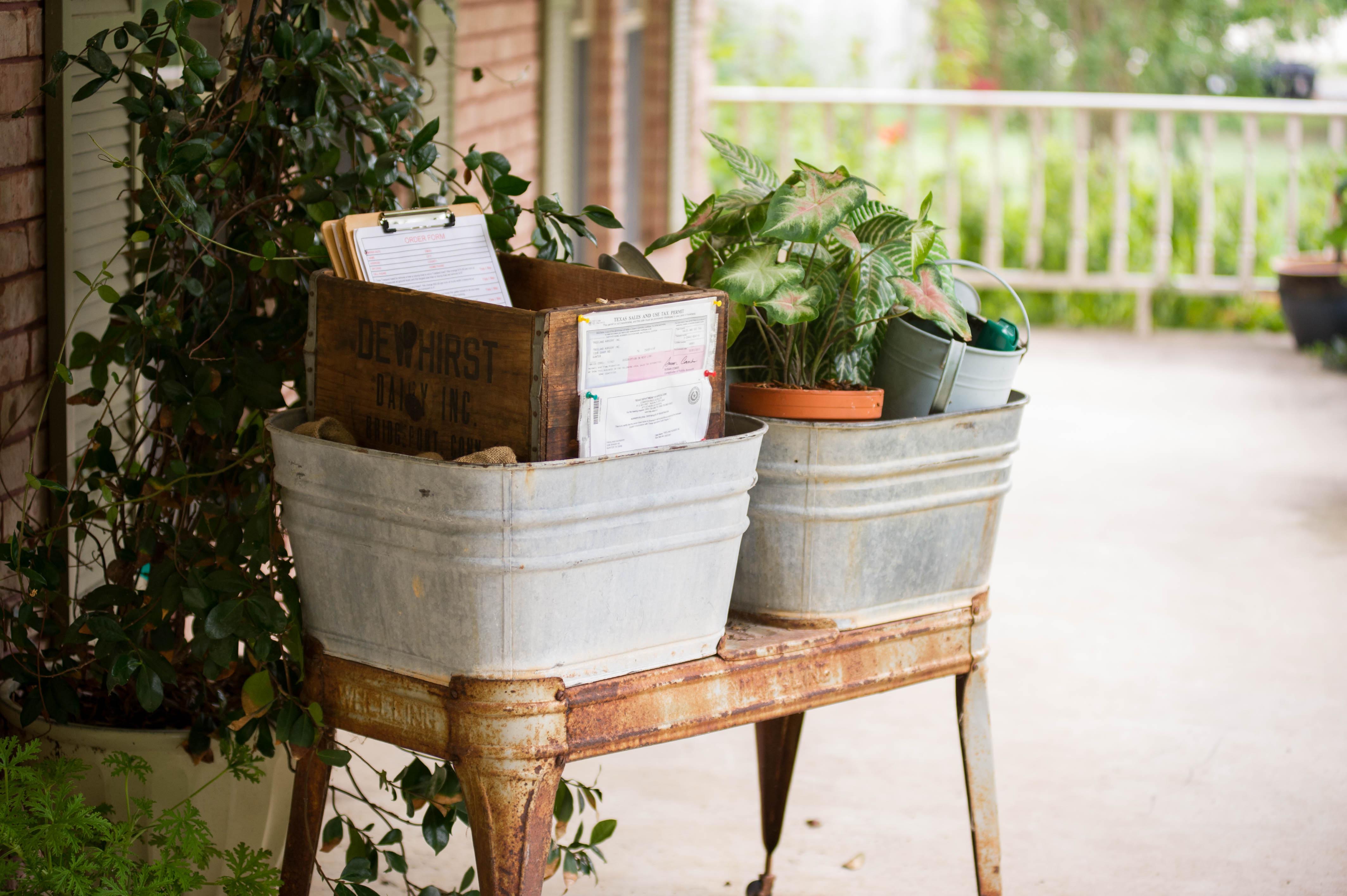 In addition, we had several brochures made for our customers that feature the top trees for Privacy Screening, Evergreens, and Shade Trees. We highly recommend that customers take advantage of our brand new Tree Finder tool on our website. This allows you to customize your search so you find the perfect tree for your needs. Make sure to also checkout our online Inspiration Galleries to see what past customers have done.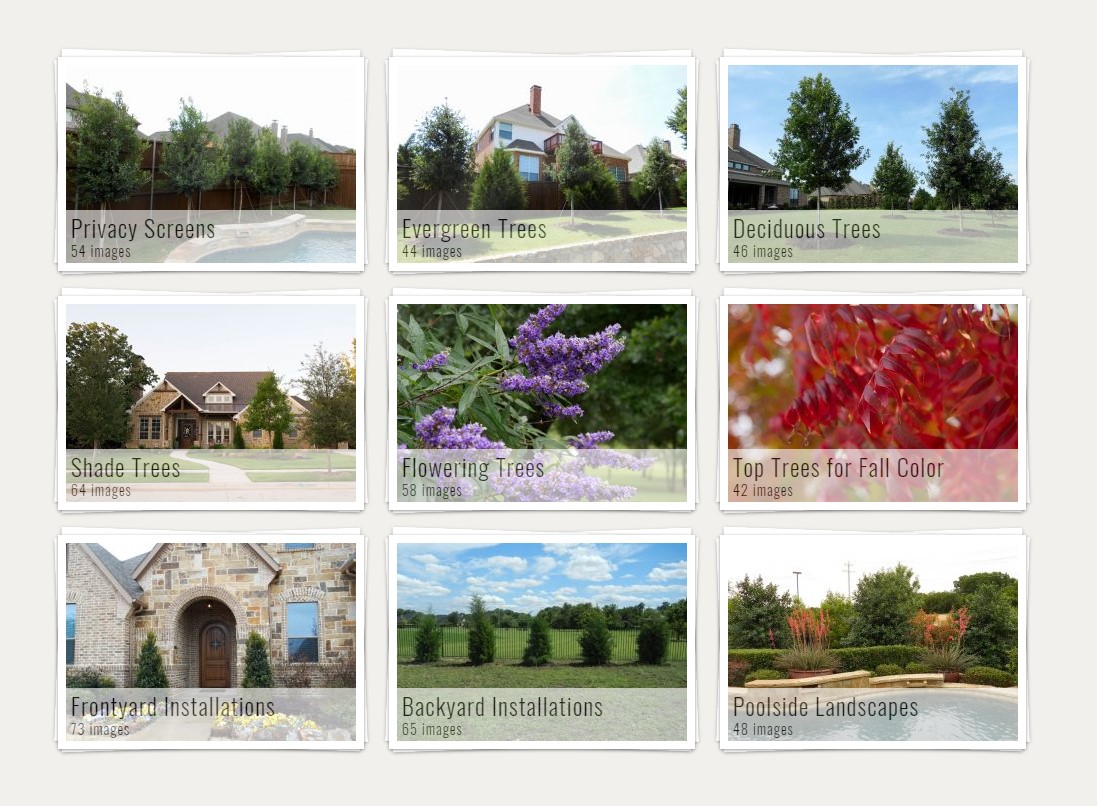 Can I bring my Dog?
Sadly, we no longer are able to allow dogs here. We just honestly have had too many issues with dogs (yes even on leashes) trying to attack our free range animals. Our animals are our world and just like you would want to keep your dogs safe, we too want to keep our animals safe.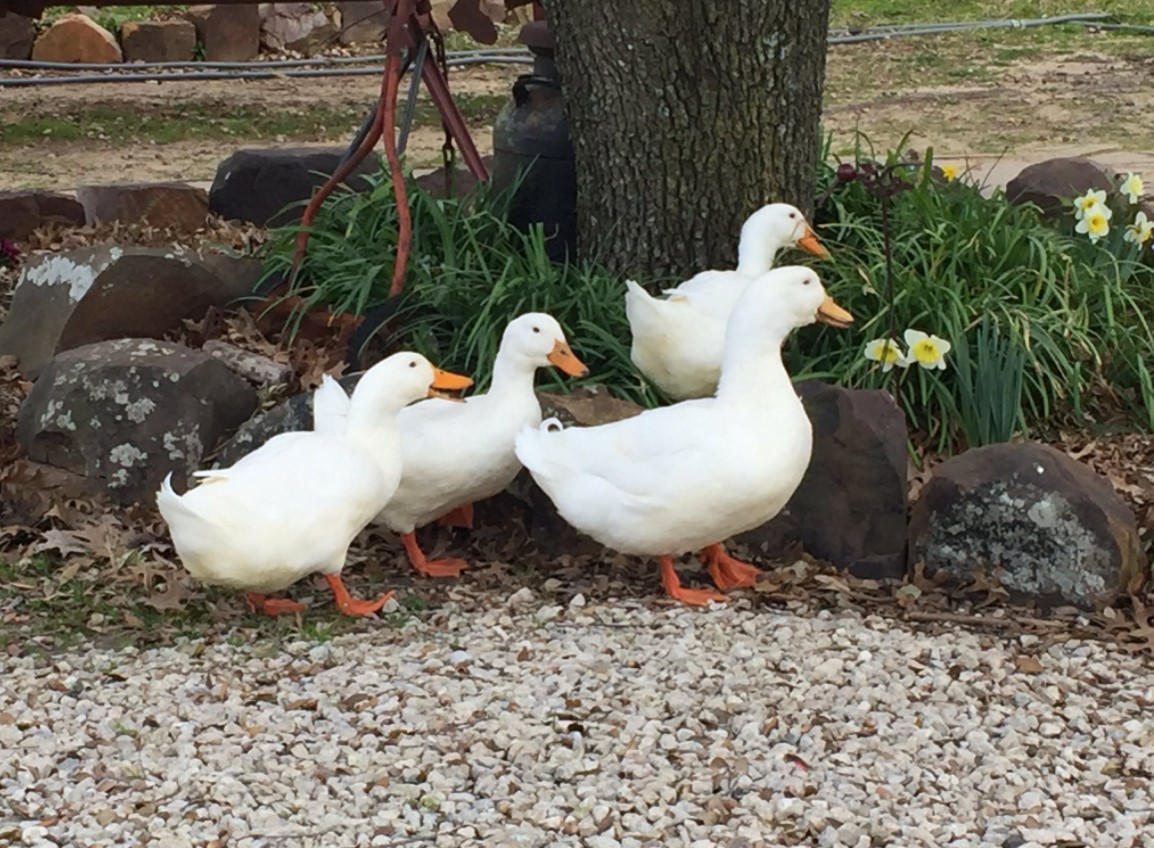 Do we walk around the farm to shop? Yes or we have several six seater golf carts that customers can use when shopping. They are first come first serve and we do sometimes run out of carts of peak shopping days in the busy seasons.
Can I drive my car around the farm to shop? Yes the entire farm is rocked, so you can drive your car around to shop.
Is the farm suitable for children? Yes we have lots of customers who bring the kiddos out when shopping. We often hear that the kids love riding on the carts and seeing all the farm animals. Just make sure they don't chase or throw things at my farm babies or they will be asked to leave the animal areas. Also no throwing rocks in the pond, sorry we have to pay for those rocks and it tears up the mower blades with all that dont make it into the water.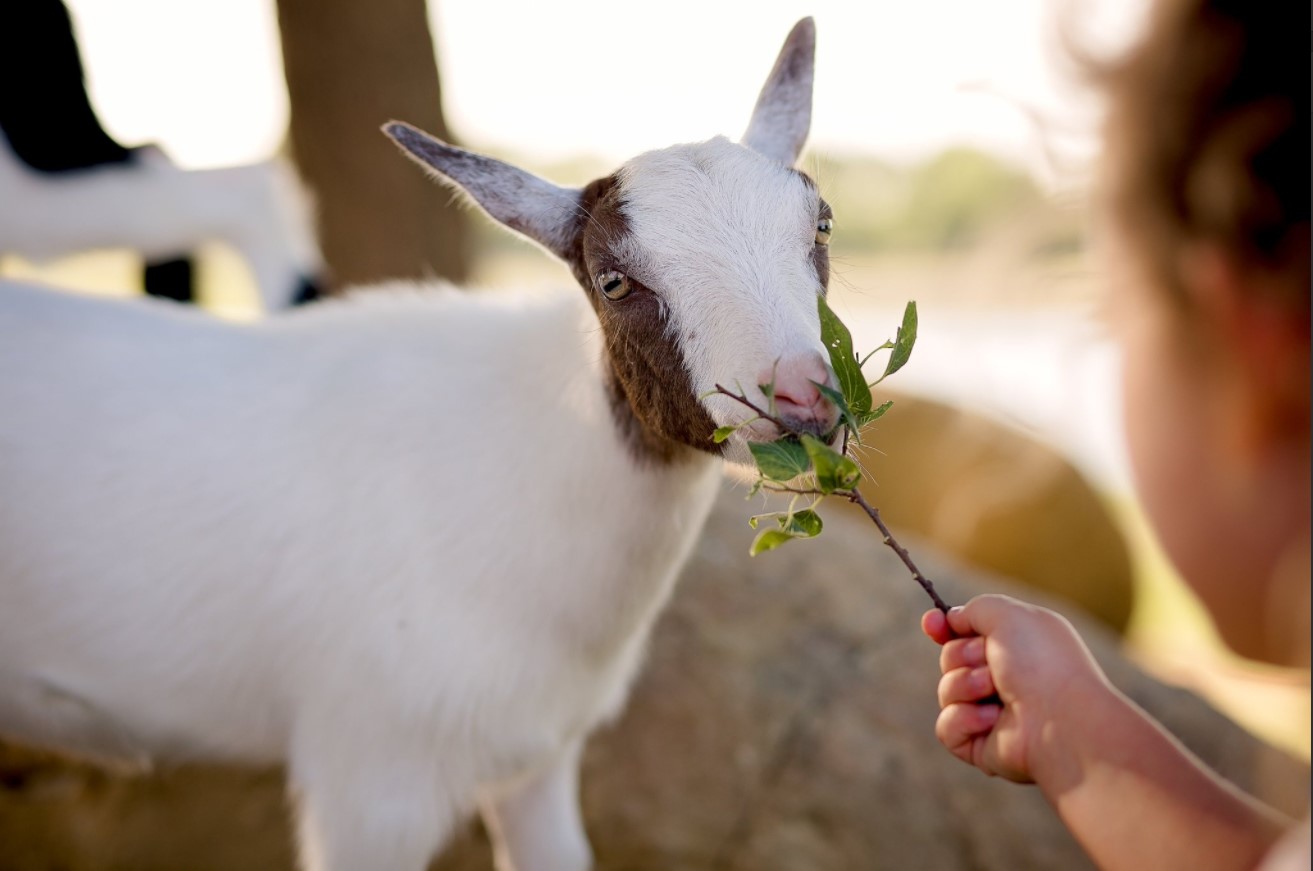 Our goal is to make your shopping experience fun, enjoyable and stress free. Please let us know if you have any questions that we can answer for you before your visit out. We are a family run business and pride ourselves on customer service and are here to help you.
-Denise