With Spring arriving earlier this year it got me to thinking about when to feed my sweet little Hummingbirds. I normally put out their feeders in late March, but I am going to go ahead and get them ready next week due to the warmer weather in North Texas. There are many varieties of Hummingbirds that migrate through North Texas with the most notable being the Ruby-throated Hummingbird. The Males are the ones who actually have the ruby coloring if you can spot them.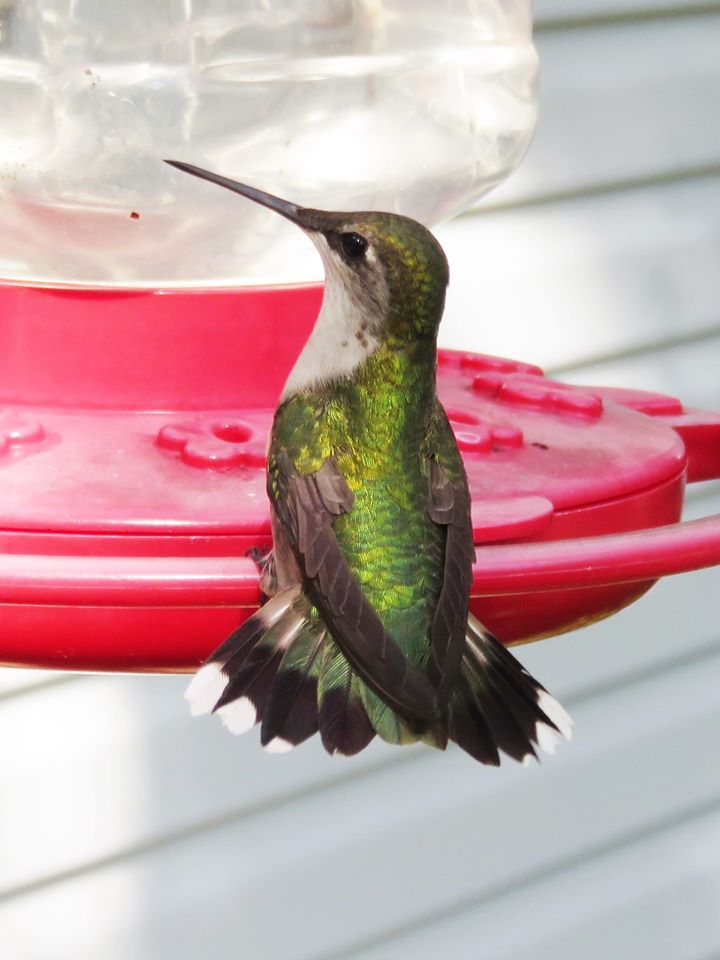 The Spring migration starts in March. Many Hummingbirds arrive in late March and then stay in North Texas until May to make nests. Most will stay until their Fall departure in late October when they head South.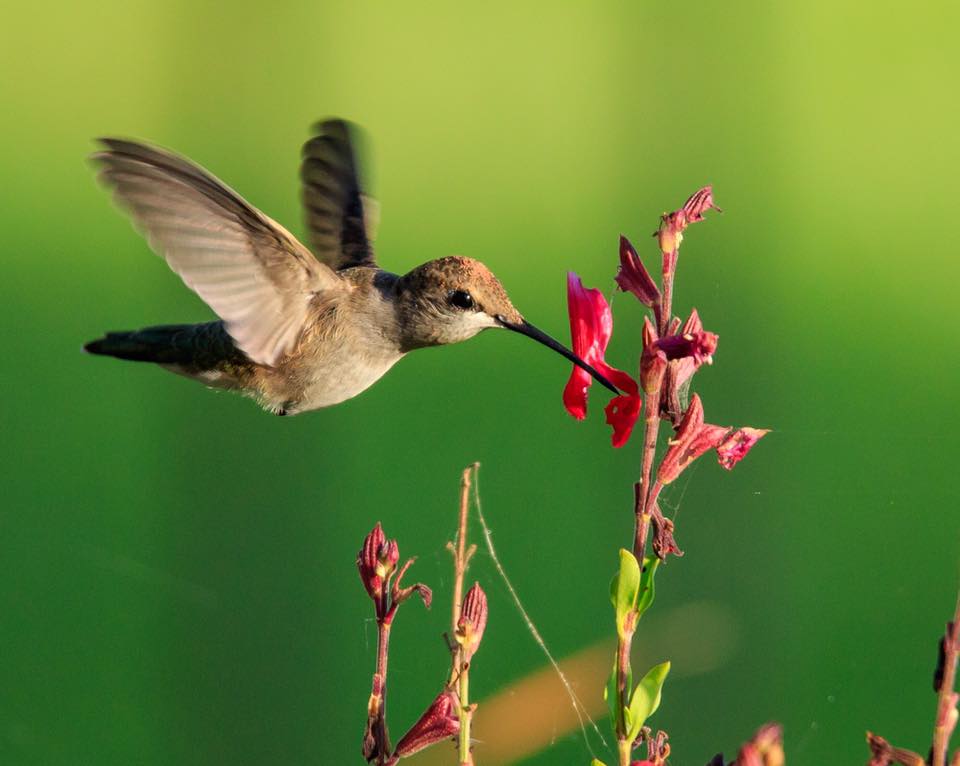 A few tips for feeding Hummingbirds:
Mix 4 cups of water and 1 cup of sugar for the nectar.
Never add red food coloring, honey or artificial sweeteners to the nectar.
 If you plan to store nectar in the refrigerator, boil the water first before creating and storing your nectar solution.
Clean out and refresh the feeders twice a week.
Use a dishwasher safe feeder for easy cleaning.
Place the feeders far apart to avoid fighting between Hummingbirds.
Leave your feeder outside from March – late October.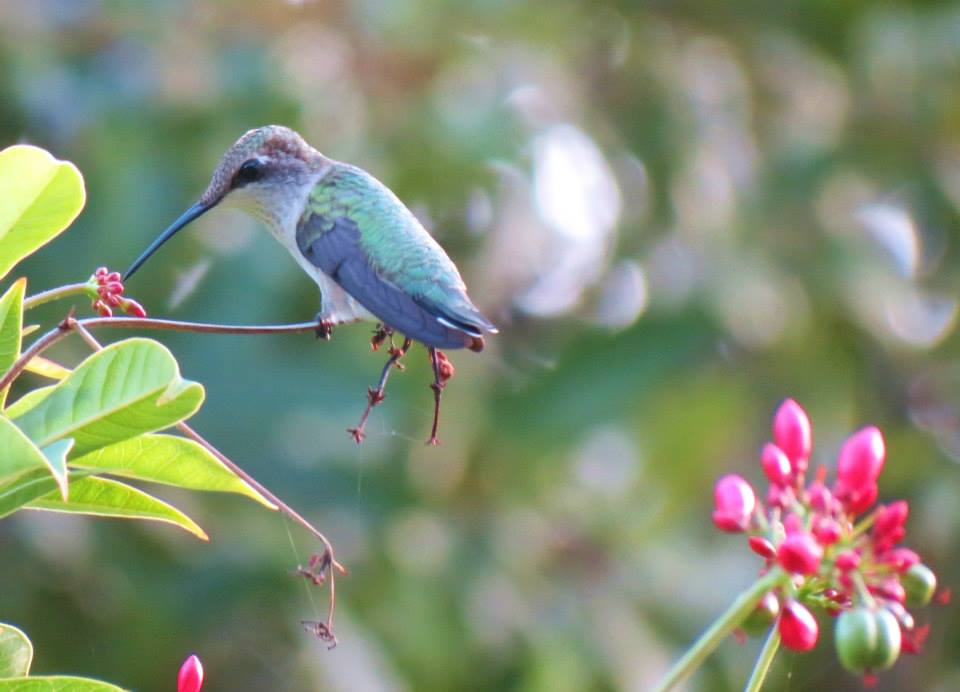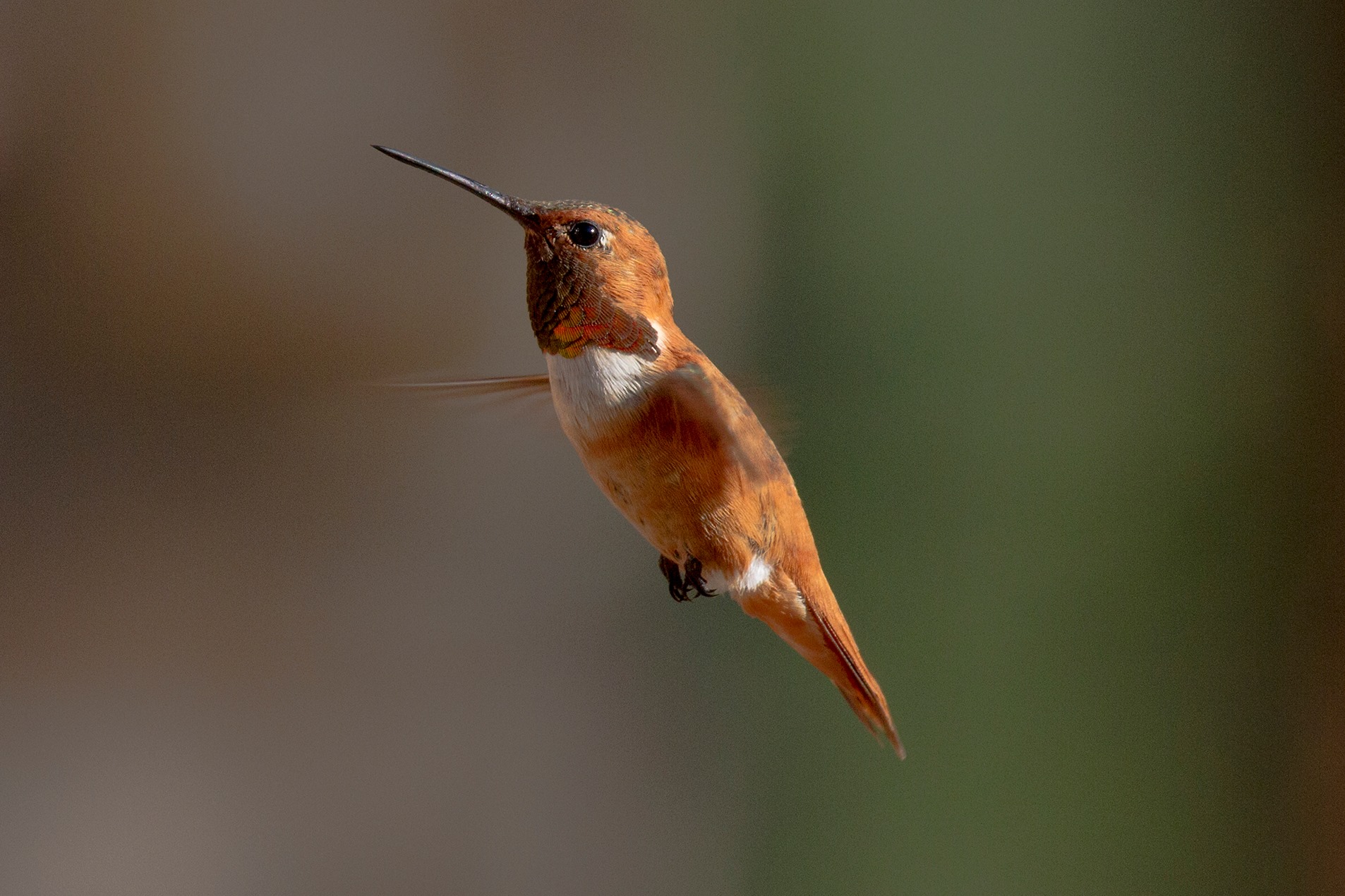 If you want to learn more about North Texas Hummingbirds checkout the wonderful blog written by David Hart at Wild Birds Unlimited by clicking here.  Also a big thanks to Sheryl, Kimberlie, Gay, and Phil from my DFW Wildlife Group on Facebook for letting me use their amazing pictures in my blog
-Denise