Photinia
Chinese Photinia 'Green Giant'
Scientific Name: Photinia serrulata 'Green Giant'
| | |
| --- | --- |
| Average Growth Rate | 2 Feet Per Year |
| Mature Size | 25 Tall x 15 Wide |
| Light Needs | Full sun |
| Decidious or Evergreen | Evergreen |
| Acorns | No it doesn't have acorns |
| Color | Rich Green foliage year around |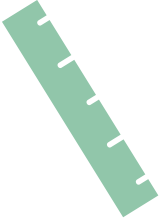 SIZE & GROWTH RATE
Average Growth Rate is 2 Feet Per Year
Mature Size 25' Tall x 15' Wide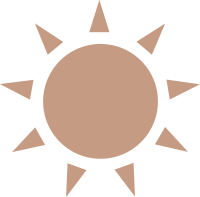 LIGHT NEEDS
Full sun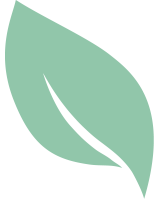 DECIDUOUS OR EVERGREEN
Evergreen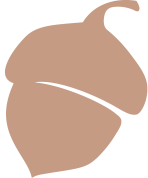 ACORNS?
No it doesn't have acorns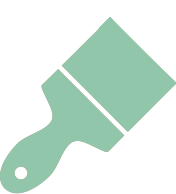 COLOR
Rich Green foliage year around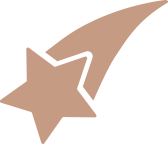 SPECIAL FEATURES
Drought Tolerant
Adaptable to a Wide Range of Soil Types
Disease Resistant
Recommended for Privacy Screening
Great Alternative to Red Tip Photinia
Throughout Texas people have been accustomed to seeing Red Tip Photinias planted as privacy screens because of their fast growth rates and attractive reddish colored foliage. The major drawback is that they are extremely susceptible to Entomosporium Leaf Spot which has no treatment options and that has led to the death of many Red Tip Photinias throughout Texas. An excellent option in lieu of the Red Tip is the Chinese Photinia which is one of the parents of the hybrid Red Tip. The great part of the Chinese Photinia is that it is resistant to Entomosporium Leaf Spot, extremely drought tolerant and can handle a wide variety of soil conditions. In the spring the Chinese Photinia will produce clusters of white flowers that are up to 8" wide and they persist for 2-4 weeks. They have dark green leaves with soft serrated edges that grow up to 8" long and 2" wide. After pollination of the flowers occurs in the spring Chinese Photinias will produce an abundant amount of red berries in the fall and winter. Most landscapes incorporate Photinias by planting them as hedges or as solitary specimens when the lower branches are pruned off giving them a tree like appearance.
Name
Container
Size
Trunk
Width
Tree
Height
Canopy
Width
Delivered & Planted
Price
Delivered Only/
Pickup Price
Row #'s
Buy