Oak
Bur Oak
Scientific Name: Quercus macrocarpa
| | |
| --- | --- |
| Average Growth Rate | 2.5 Feet Per Year |
| Mature Size | 60 Tall x 50 Wide |
| Light Needs | Full sun |
| Decidious or Evergreen | Deciduous |
| Acorns | Yes it does have acorns |
| Color | Rich green foliage which turns yellow in the Fall. |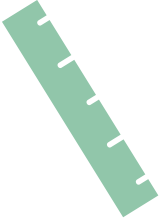 SIZE & GROWTH RATE
Average Growth Rate is 2.5 Feet Per Year
Mature Size 60' Tall x 50' Wide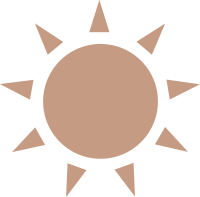 LIGHT NEEDS
Full sun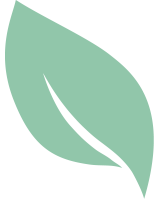 DECIDUOUS OR EVERGREEN
Deciduous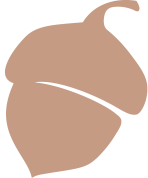 ACORNS?
Yes it does have acorns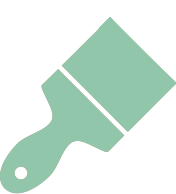 COLOR
Rich green foliage which turns yellow in the Fall.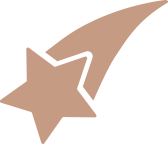 SPECIAL FEATURES
Tallest Native Tree in Texas
One of the Most Drought Tolerant Oak Trees
One of the Longest Lived Oaks in Texas
Tolerates Pollution and Heat Stress
Bur Oak are native to the Blackland Prairies of central and north Texas. Bur Oak are large stately trees with symmetrical and densely rounded crowns. Bur Oak trees have large leathery leaves that are 8 to 12 inches long and 4 to 5 inches wide with a dark green surface and lighter grayish green color underneath. Bur Oak leaves are highly variable in their shapes which contain 5 to 9 lobes of different size. The lower lobes on a Bur Oak are very small and the upper lobes are large resembling a crown. Bur Oak trees are extremely drought tolerate due to their long taproot which is why they are the dominant tree of north central Texas. Bur Oak trees produce the largest acorn of any oak species that are 1 1/2 inches long and are almost completely covered with a furry cap. Mature bark on a Bur Oak appears light brown to gray which is highly ridged and deeply furrowed. Bur Oak trees are one of the longest lived oaks in Texas.
Common Names: Bur Oak, Mossycup Oak, Mossy Overcup Oak, Prairie Oak
Name
Container
Size
Trunk
Width
Tree
Height
Canopy
Width
Delivered & Planted
Price
Delivered Only/
Pickup Price
Row #'s
Buy